CryptoSlateMarket Analysis: How Altcoins are Impacted by Bitcoin's Price DropCryptoSlateOn Nov. 20, Bitcoin (BTC) shredded past its $5000 resistance-level to the $4000 price...
In this episode: We bring you the second...
Two-day must-visit event dedicated to the blockchain industry gathered top experts, businesses, investors and governments to explore the possible ways of technology's current...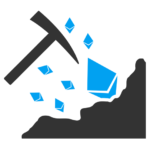 Last updated on January 19th, 2018 at 12:58 pm Ethereum (ETH) is a popular choice for graphics card (GPU) miners. In 2018, Ethereum smashed...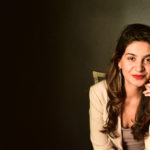 Economist Navroop Sahdev on bitcoin, blockchain and token sales. "What is truly revolutionary about the 'token economy' is that it is leading us to rethink...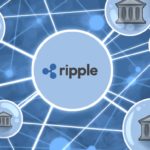 Ripple, one of the most important cryptocurrencies in the market, has surged after some good news for the network. It has increased from...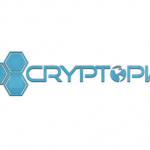 Last updated on February 8th, 2018 at 05:05 pm Cryptopia is an innovative trading exchange, which was launched by Adam Clark and Rob Dawson...