It's going to sound odd, but Monero (XMR-USD) being down only 80% from its 2018 high is potentially a positive sign. That's because...
As Bitcoin makes new highs, surpassing $4000...
Bitcoin's historic surges may not prompt wider adoption, as there are still major doubts about its security. In 2014, hundreds of thousands of...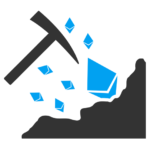 Last updated on January 19th, 2018 at 12:58 pm Ethereum (ETH) is a popular choice for graphics card (GPU) miners. In 2018, Ethereum smashed...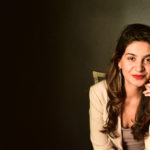 Economist Navroop Sahdev on bitcoin, blockchain and token sales. "What is truly revolutionary about the 'token economy' is that it is leading us to rethink...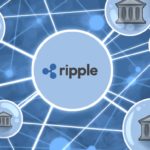 Ripple, one of the most important cryptocurrencies in the market, has surged after some good news for the network. It has increased from...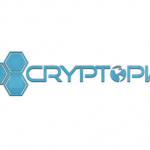 Last updated on February 8th, 2018 at 05:05 pm Cryptopia is an innovative trading exchange, which was launched by Adam Clark and Rob Dawson...