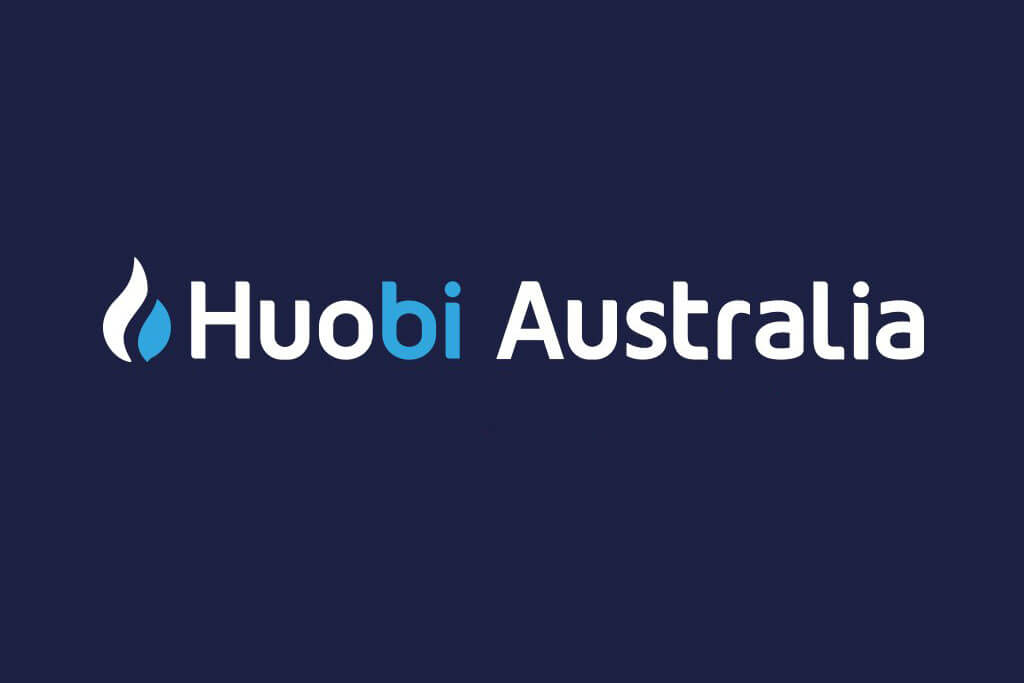 Huobi Australia (HuobiAU) is a joint venture between Huobi and Blockchain Global. The new exchange now supports Bitcoin (BTC), Ethereum (ETH), Bitcoin cash (BCH), Ethereum Classic (ETC), and other cryptocurrencies.
Huobi, the world's fourth-largest exchange, has launched Australian trading platform with several digital coins, including Bitcoin (BTC) and Ethereum (ETH).
Hello Australia! We are now open for trading.#huobi #exchange #lowerfees @cryptonewsday @BlockchainCTR @BlockchainAUS @BlockchainGL @Huobi_Pro @HuobiNews pic.twitter.com/mpTwdQiGnN

— HuobiAustralia (@HuobiAu) July 5, 2018
Huobi is Chinese exchange with $1,050 million in daily trade volume, according to Coinmarketcap. In 2013, the founding team foresaw the great potential of the blockchain industry to revolutionize the future of the global financial system. Very quickly, they founded Huobi with a mission to both make the financial industry more efficient, and to make wealth more accessible to everyone. The Huobi team is dedicated to providing safe, professional, trustworthy, and world class services to its global clients in an effort to create a client first culture.
This May, Huobi welcomed a new Board Secretary and Vice President of Global Business Development. Chris Lee, the ex-CEO of world-leading digital asset exchange OKEx, joined Huobi to lead its global M&A strategy and oversee the development of international teams.
Huobi Global has planted offices in Singapore, the United States, Japan, Korea, Hong Kong, and is prevalent in over 130 countries across the globe. Now Huobi has its digital asset exchange in Australia. Huobi Group has partnered with the local blockchain and crypto industry leader Blockchain Global and is dedicated to offering best-in-class digital asset services to Australian investors.
Blockchain Global CEO Sam Lee admited that his company's partnership with Huobi is a win-win for the country's blockchain space. He commented:
"Strategic alliance with Huobi Australia represents our journey towards fostering the mainstream adoption of cryptocurrencies and blockchain technology, in Australia and around the world."
According to Huobi Australia CEO Adrian Harrison, Australian investors tend to be quite informed and "sophisticated." He said:
"Crypto-traders in Australia are increasingly knowledgeable and sophisticated, matched by a receptive regulator with interest in safely developing the market."
Harrison added:
"For Huobi Group, the move to Australia is a natural fit… We are keen to partner with the growing numbers of Australian blockchain projects looking to list in a maturing market."
The new exchange offers only crypto-to-fiat trading with the Australian dollar. Along with BTC and ETH, Huobi Australia also supports Bitcoin cash (BCH), Ethereum Classic (ETC), Litecoin (LTC), Power Ledger (POWR), Aelf (ELF), Cortex (CTXC), DATA (DTA) and IOST (IOST). According to the press release, Huobi Australia will open more trading pairs in the future.
Huobi is planning to expand the mainstream adoption of cryptocurrencies and blockchain technology in Australia.  According to reports on Finder Australia, the company will use its $200 million Global Ecosystem Fund and its consulting service to "partner with the growing numbers of Australian blockchain projects" who are looking to expand in the Australian market.
Recently, the Huobi's crypto market index Huobi Pro was added to the terminal service of Bloomberg, financial information giant, which is a significant step for the development of the exchange.