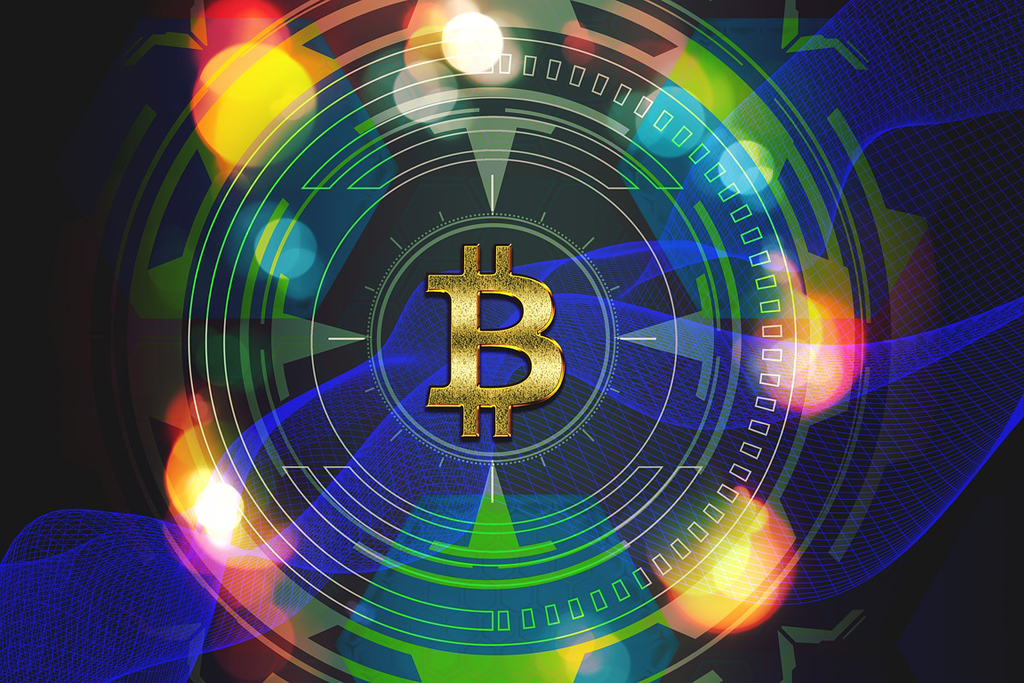 The U.S. SEC will be analyzing ETFs from SolidX, VanEck, ProShares, and others within the next two months. If get approved, institutional investors can enter the market and facilitate the growth of the most important cryptos prices.
Crypto enthusiasts are worrying that the Bitcoin ETFs are not coming anytime soon, but the U.S. Securities and Exchange Commission (SEC) has promised to make final decisions on nine proposed bitcoin exchange-traded funds (ETFs) in the next two months. The most prominent and the most important of these ETFs is the VanEck SolidX Bitcoin Trust ETF put forward in June. This ETF is the only 'physical' ETF which is currently being analyzed by the regulatory agency.
Other proposals for submission came from such firms as ProShares, Direxion and GraniteShares. The deadlines for making decisions are set at the moment when the proposals are published in the U.S. Federal Register, with an initial decision due 45 days after that time. The agency can determine fate of the proposals 240 days after the publication.
The deadline for a decision on two funds from ProShares is set on August 23, just two weeks away. The rule change for these products was submitted by the New York Stock Exchange Arca on December 4, 2017.
September will be fateful for GraniteShares, as two its ETFs proposed back on January 5, 2018 will be receiving a final confirmation on whether they can operate or not. The decisions are set to be made by September 15. September 21 is the deadline for Direxion's four funds submitted on January 4.
Approval of a bitcoin ETF means that institutional investors can enter the market and facilitate tha growth of the prices of the most important cryptocurrencies. Of course, the SEC could release its decisions ahead of the deadlines, but as past examples show, the agency will probably wait until closer to the deadlines. Earlier, the SEC released a transcript of a roundtable discussion on the conduct standards of investment professionals, and several SEC officials gave their opinion on Bitcoin, the cryptocurrency market regulations and the arrival of Bitcoin ETF.
Recently, the SEC announced that it will postpone the ruling on CBOE Bitcoin ETF by 30th of September. The SEC document notes that the CBOE BZX Exchange filed for the Bitcoin ETF on June 20, 2018, and the proposed rule change was published on July 2, 2018, in the Federal Register. The markets reacted in a very negative way, and some currencies lost more than 13%. The news led to a drop in the price of Bitcoin as well. The currency lost more than 6% sliding down below $6600.