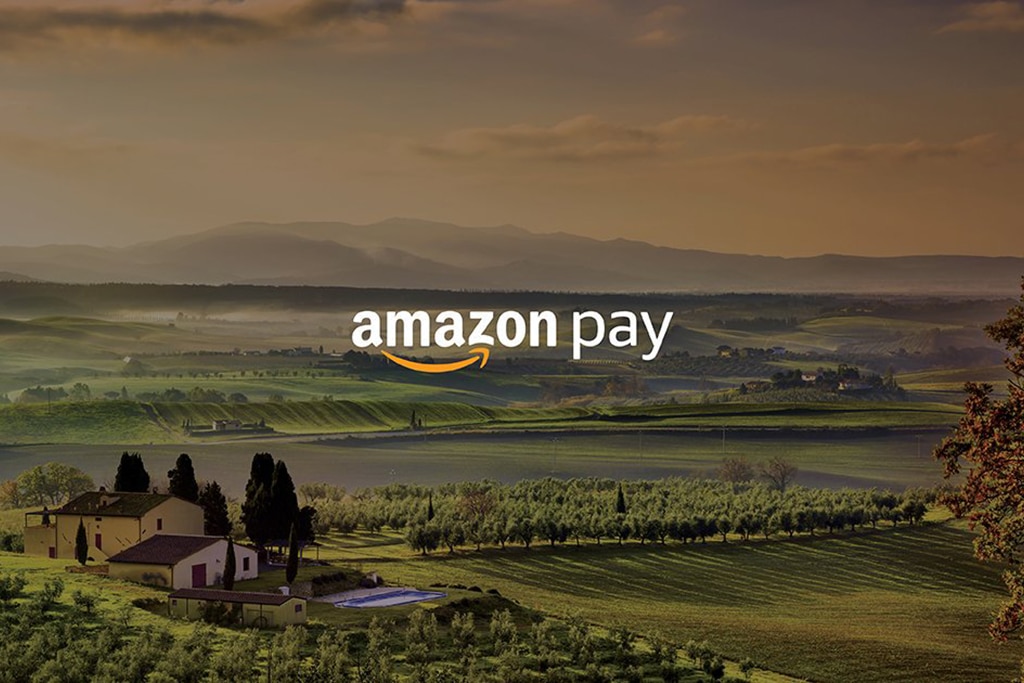 Amazon, the largest Internet-based retailer, is looking to strengthen its hand as the biggest player in consumer payments and further integrate into its customers' lives. To dominate the retail world, the e-commerce giant has started to persuade brick-and-mortar merchants to accept its mobile payments system Amazon Pay.
As the Wall Street Journal reported, Amazon is already talking to gas stations, restaurants and other non-competing merchants about accepting the payment option in-store. Retailers that view Amazon as a threat could resist the effort. To persuade merchants to accept its digital wallet, Amazon is offering such incentives as lower payment-processing fees or marketing services.
An Amazon spokeswoman declined to comment on the move. But according to people familiar with the matter, the company is planning to expand a service now used primarily for purchases online.
The Use of Amazon Pay in Stores
Amazon Pay is an online payments processing service owned by Amazon. Launched in 2007, Amazon Pay lets you use information stored in your Amazon account to pay and arrange delivery from tens of thousands of merchants. Amazon Pay stores credit- and debit-card numbers, allowing shoppers to skip the step of typing in their account information at checkout and making them more likely to complete purchases.
According to a survey from Bernstein Research, during the 12 months through March 2018, some 14% of U.S. online shoppers used Amazon Pay outside of Amazon.com to make at least one online or mobile payment, down slightly from a year earlier.
Currently, it is not clear how customers would use Amazon Pay in stores. Customers could tap their phones at checkout like in Apple Pay and Google Pay, or perhaps utilise QR codes, which are hugely popular in China and are used by e-commerce giant Alibaba and its Alipay platform. As Amazon has incorporated QR codes into its own retail stores, it might do the same if other brick-and-mortar stores sign on.
The advantages of QR codes over NFC tags used by Apple Pay are numerous. All smartphones have cameras that can be used to scan QR codes, while only a small percentage of phones have NFC tags. Moreover, it is more affordable and feasible for a small business owner to print out some QR codes and tape them to a wall or desk, rather than invest in a pricey NFC terminal.
Amazon to Blur the Lines between Retail and Financial Services
Amazon has no presence in China yet, but it is expanding its efforts in India and internationally overall. Recently, Amazon rolled out the first of its own brick-and-mortar Amazon Go stores which have no cashiers and use "just walk out" technology instead. The technology taps sensors and cameras to track what items customers take from the shelves and then automatically charges through an app.
Amazon enjoys high satisfaction levels among users, but QR code option in Amazon Pay could potentially attract global customers and make it more competitive against an Apple Pay expansion. It is also a good opportunity for the company to seize the market while it's still relatively up for grabs.