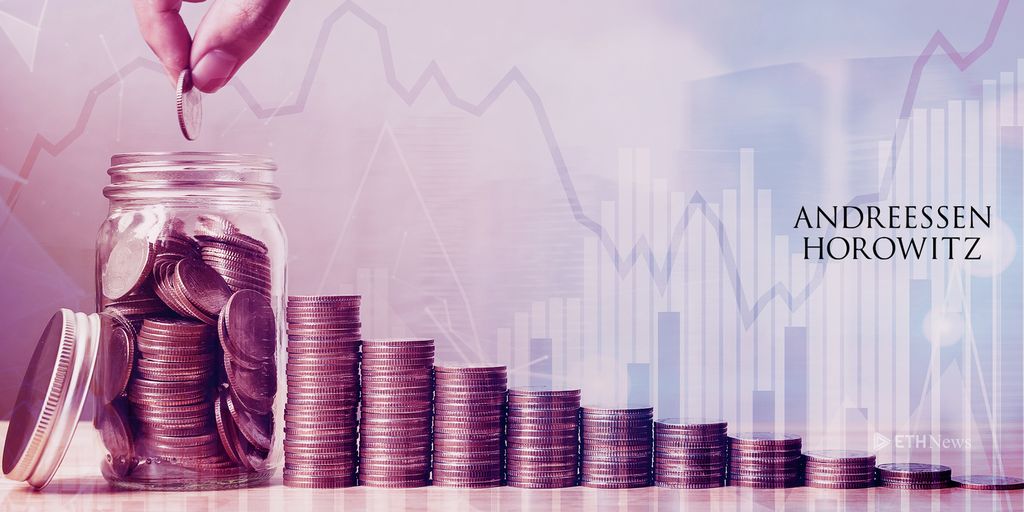 Oasis Labs reportedly attracted $45 million in investments from a handful of venture capital firms, including Andreessen Horowitz.
In a launch announcement this morning, Oasis Labs shared its goal of building a "privacy-first, high-performance cloud computing platform on blockchain." Headquartered in Berkeley, California, the company boasts an executive team with impressive academic credentials. In its first round of funding, Oasis raised $45 million, according to TechCrunch. Backers included Andreessen Horowitz's a16zcrypto, Binance, and Arrington XRP Capital, among others.
"Blockchains are poised to revolutionize much of the way we live, but many developers and organizations have understandable concerns about performance and privacy limitations that are currently hindering their ability to embrace the technology," said Oasis CEO Dawn Song. "The Oasis platform aims to give users control over their data, and at the same time deliver superior performance and privacy capabilities. Our goal is to build the scalable and secure decentralized internet that puts users first."
On Oasis' new subreddit, one commenter asked if the project plans to launch a token that would be available to users or investors. The Oasis team hasn't yet replied to that inquiry.
For now, it looks like Oasis Labs is looking to beef up its team and has job openings for a variety of engineers and managers. The project is also inviting developers to submit requests to join its testnet. Like the project's quiet subreddit, Oasis' Gitter is surprisingly silent for now. One poster inquired whether any of the team's code is open source yet. Again, there hasn't been a reply (and the lobby channel only has five members, myself included).
Matthew is a full-time staff writer for ETHNews with a passion for law and technology. In 2016, he graduated from Georgetown University where he studied international economics and music. Matthew enjoys biking and listening to podcasts. He lives in Los Angeles and holds no value in any cryptocurrencies.
ETHNews is committed to its Editorial Policy
Like what you read? Follow us on Twitter @ETHNews_ to receive the latest a16z, Oasis Labs or other Ethereum business and finance news.