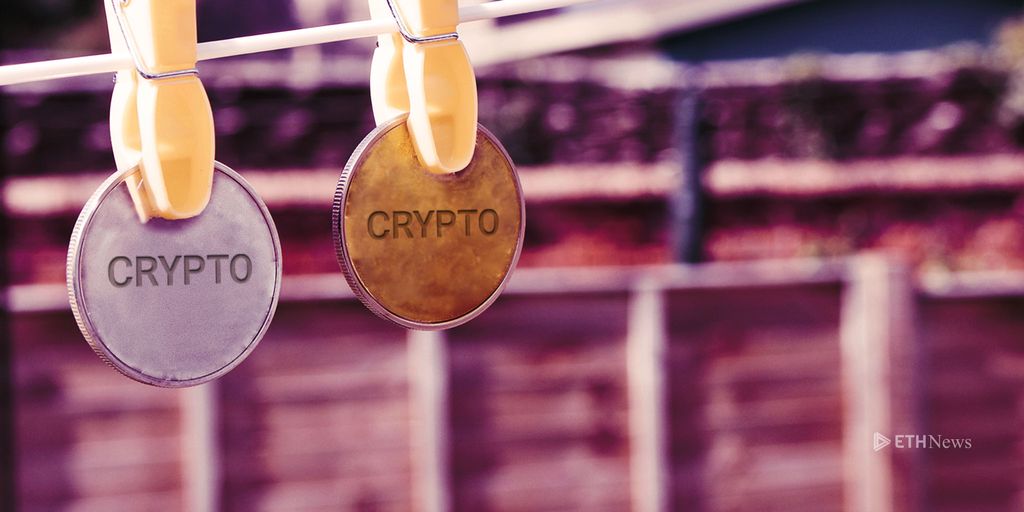 December 1, 2017 11:16 PM
Cryptocurrencies are being used more frequently for money laundering, according to Homeland Security Investigations – but bitcoin's digital traces may not be as anonymous as criminals hope.
On November 28, 2017, the Department of Homeland Security published the written testimony of chief special agent Matthew Allen before a Senate Committee on the Judiciary hearing titled "S.1241: Modernizing AML Laws to Combat Money Laundering and Terrorist Financing."
Allen's testimony focused on the money laundering activities of transnational crime organizations (TCOs) that have turned to cryptocurrency as a means of anonymous value exchange. Due to this trend, Immigration and Customs Enforcement (ICE) and Homeland Security Investigation (HSI) are considering expanding the scope of their AML-related probes to encompass cryptocurrencies.
Allen described the allure of cryptocurrency to criminals trying to hide their identities:
"HSI agents are increasingly encountering virtual currency, including more recent, anonymity-enhancing cryptocurrencies (AECs), in the course of their investigations. AECs are designed to better obfuscate transaction information and are increasingly preferred by TCOs."
Allen's testimony also covered two cases where HSI disrupted illegal drug operations on the dark web.
In one case, Utah resident Aaron Shamo, organizer of a fentanyl and Xanax pill scheme, had $2.5 million worth of bitcoin seized from him by HSI agents. Shamo was arrested in December 2016.
The other case involves Pennsylvania resident Henry Koffie, indicted for "Distribution of a Controlled Substance Resulting in Death and Importation of a Controlled Substance." According to Allen, "Koffie, a.k.a. NARCOBOSS, was a dark web vendor of fentanyl who filled more than 7,800 orders between July 2016 to June 2017, most of it paid for with bitcoin." HSI seized $154,000 from Koffie's accounts.
But here's an interesting twist, one that illustrates possible misconceptions about the supposed "anonymity" of bitcoin. While Allen warns of anonymity-enhancing cryptocurrencies as enablers, the two cases mentioned in his testimony did not utilize cryptocurrencies designed to anonymize transacting parties; bitcoin's public ledger of transactions likely aided the agents in their investigatory efforts.
Were the criminals to have utilized cryptocurrencies such as Monero, which shields users' identities, it may have been more difficult for them to track down the culprits of the criminal activity.
Jeremy Nation is a writer living in Los Angeles with interests in technology, human rights, and cuisine. He is a full time staff writer for ETHNews and holds value in Ether.
ETHNews is commited to its Editorial Policy
Like what you read? Follow us on Twitter @ETHNews_ to receive the latest money laundering, bitcoin or other Ethereum cryptocurrencies and tokens news.