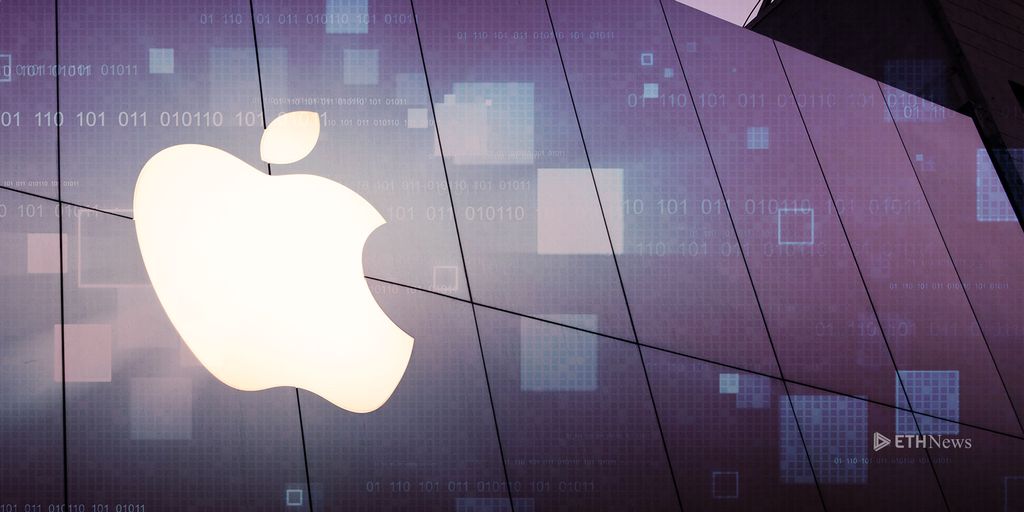 December 7, 2017 11:45 PM
Apple Inc. may be looking at blockchain systems for timestamp verification, according to published patent filings.
On December 7, 2017, the US Patent and Trademark Office published a patent application filed by Apple Inc. that would utilize a blockchain-based "multi-check architecture" to provide timestamp verification.
Apple's filing details the use of "Public Key Infrastructure" and a "secure element" (SE) data processing system.
The proposed system would receive hashed data, including a unique timestamp, on a block in a blockchain ledger; it would then check that hash against a consensus mechanism to ensure the validity of the hashed data.
If the information is not consistent with the stored hashed value on the data processor, the block is discarded; when the values are consistent, an SE is created and the new hash value from that SE replaces the previously stored hash value.
The application Apple filed establishes three scenarios of multi-check architecture to verify a new timestamp, one of which focused expressly on a blockchain-based solution:
"The new time becomes part of a blockchain when a miner solves the hash puzzle related to the new block holding the transaction indicating the new time. Because of distributed consensus, attempted alteration of the blockchain by a malicious node in terms of the time value will be detected by honest nodes… a maliciously-altered block in the blockchain will not be recognized by the device and will not be recognized by the SE and thus a bogus time value will not corrupt the state of the SE."
The other scenarios involved a multi-signature approval from at least one other server, and the use of varying roots of trust that enable servers bound in a "trustless relationship" to agree on timestamps, or allow for any one server in the network to reject the timestamp to keep it from being recorded in the SE.
If Apple manages to branch into a blockchain platform for its infrastructure that grows greater efficiency, the tech giant's acceptance may go a long way towards stoking the fires of mass adoption.
Jeremy Nation is a writer living in Los Angeles with interests in technology, human rights, and cuisine. He is a full time staff writer for ETHNews and holds value in Ether.
ETHNews is commited to its Editorial Policy
Like what you read? Follow us on Twitter @ETHNews_ to receive the latest Apple, blockchain or other Ethereum technology news.