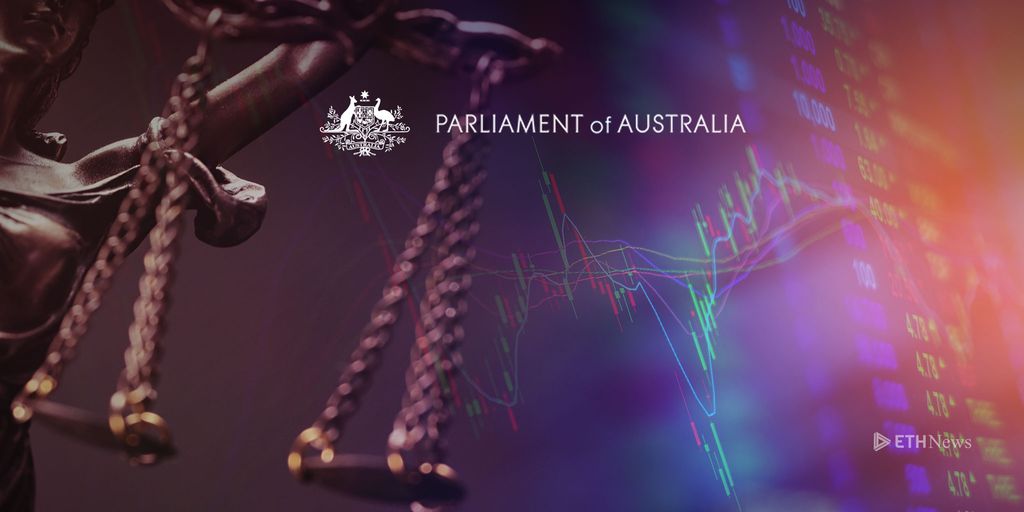 December 12, 2017 4:25 PM
An expansion of Australian Anti-Money Laundering regulatory measures will prompt cryptocurrency exchanges to engage in increased account monitoring and to register with a government agency.
A recently passed amendment to legislation in Australia will bring cryptocurrency exchanges under the regulatory authority of a bill designed to combat money laundering and terrorist financing.
Introduced in August and passed just last week, the Anti-Money Laundering and Counter-Terrorism Financing Amendment Bill 2017 was authored to include definitions on digital currency. Under the legislative changes, digital currencies are defined as digital representations of exchange that function as a store of economic value and are not backed by a government.
The law will also require "Providers of registrable designated remittance services or registrable remittance network services" to register with the Australian Transaction Reports and Analysis Centre (AUSTRAC). 
Specifically, AUSTRAC will compel exchanges to sign up to a Digital Currency Exchange Register while enacting KYC and transparency protocols in order to mitigate terrorist and money-laundering related activities.
Exchanges must report any suspicious account activity, or international transactions in excess of AUD $10,000 (or any equivalent value in foreign currency), and maintain customer identification records for a period of seven years as they relate to certain transactions.
The regulatory measures will help to cultivate a safer marketplace for investors, according to Nicolas Steiger, FlashFX chief enabling officer and co-lead of the FinTech Australia Blockchain Working Group. He stated, "To enable further growth of the digital currency industry in Australia, this is a milestone achievement that will allow for an equal regulatory playing field, and should only solidify consumer trust in this new industry."
The regulatory measures will allow industry growth while laying down a framework of rules and best practices governing consumer protections, according to FinTech Australia CEO Danielle Szetho:
"The Australian Government has worked closely with the nation's FinTech industry over some time in developing and drafting this legislation. Now that it is in place, the legislation will help bring further legitimacy to exchanges operating in Australia, unlocking the benefits of digital currency usage and trading whilst ensuring this is done in an appropriate way. Overall, this development is the latest in a series of important steps that will ensure Australia's blockchain and digital currency industry remains one of the most highly regarded and vibrant in the world."
Jeremy Nation is a writer living in Los Angeles with interests in technology, human rights, and cuisine. He is a full time staff writer for ETHNews and holds value in Ether.
ETHNews is commited to its Editorial Policy
Like what you read? Follow us on Twitter @ETHNews_ to receive the latest Australia, Australia or other Ethereum law and legislation news.