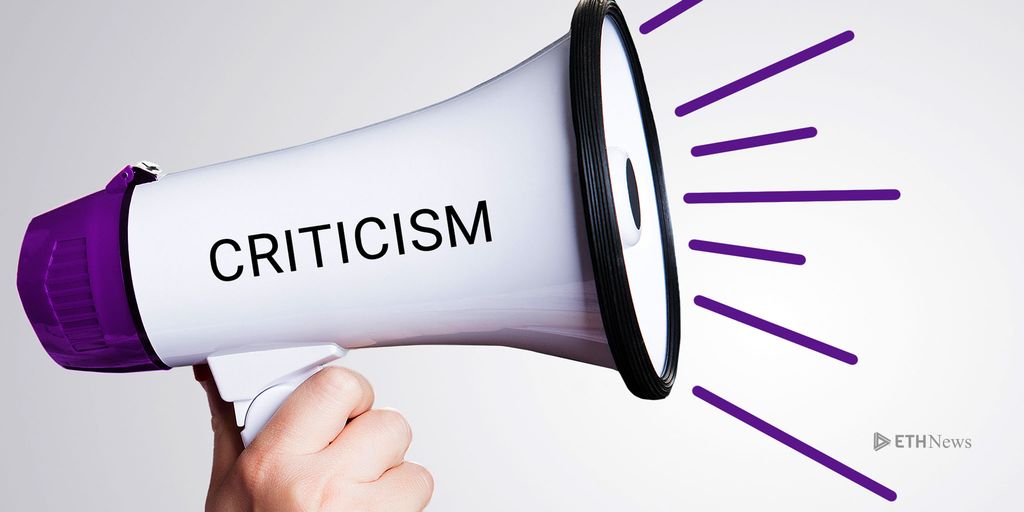 December 28, 2018 10:21 PM
The company is receiving flak for misleading promotions made through its Community Advocate program.
The Australian Financial Review reported on Thursday, December 27, that blockchain-based electricity-trading company Power Ledger has been criticized for rewarding "spruikers" (Australian slang for individuals who exaggerate to sell products). These individuals have reportedly "made misleading or exaggerated claims" online about the company's cryptocurrency, POWR.
As part of the company's Community Advocate program, community members are paid to promote Power Ledger on social media, including answering questions, correcting misinformation, flagging scams, starting meaningful discussions about the company's projects, and providing constructive feedback. Power Ledger has selected a Community Advocate "champion" every month since the program began in July.
However, some of the advocates have apparently gone rogue and engaged in spruiking, which is regulated in Australia. The Australian Securities and Investments Commission (ASIC) published an information sheet providing guidelines to entities that engage in initial coin offerings (ICOs) or crypto-related activities, such as promoting cryptocurrencies. The ASIC noted, "Care should be taken to ensure promotional communications about any crypto-currency or ICO do not mislead or deceive potential consumers and do not contain false information."
Further, the ASIC indicated that spruikers like the rogue Power Ledger advocates "should disclose they are being rewarded by the company." Although Power Ledger's Community Advocate program is publicly known, it's unclear whether participants in the initiative need to disclose their affiliation with the company. "We are very focused on disclosure in this area," ASIC Commissioner John Price added.
Though the ASIC's concerns are understandable, Power Ledger maintains that it cannot necessarily control how its advocates promote POWR. Jemma Green, chairman and co-founder of Power Ledger, explained:
"The means by which they did so were outside of our control, and we made it clear that our core supporters who believed in the project and the future of renewable energy were the main audience for this program."
Indeed, the company's intent with the program was to create grassroots support for the POWR token sale, not to mislead or exaggerate its cryptocurrency offering.
Ethical advertising is a recurring theme within the cryptospace. In November, for example, the US Securities and Exchange Commission charged boxer Floyd Mayweather and record producer DJ Khaled with "failing to disclose payments they received for promoting ICOs." The celebrities were hit with hefty penalties for their actions.
Dani Putney is a full-time writer for ETHNews. He received his bachelor's degree in English writing from the University of Nevada, Reno, where he also studied journalism and queer theory. In his free time, he writes poetry, plays the piano, and fangirls over fictional characters. He lives with his partner, three dogs, and two cats in the middle of nowhere, Nevada.
ETHNews is committed to its Editorial Policy
Like what you read? Follow us on Twitter @ETHNews_ to receive the latest Power Ledger, P2P electricity or other Ethereum technology news.