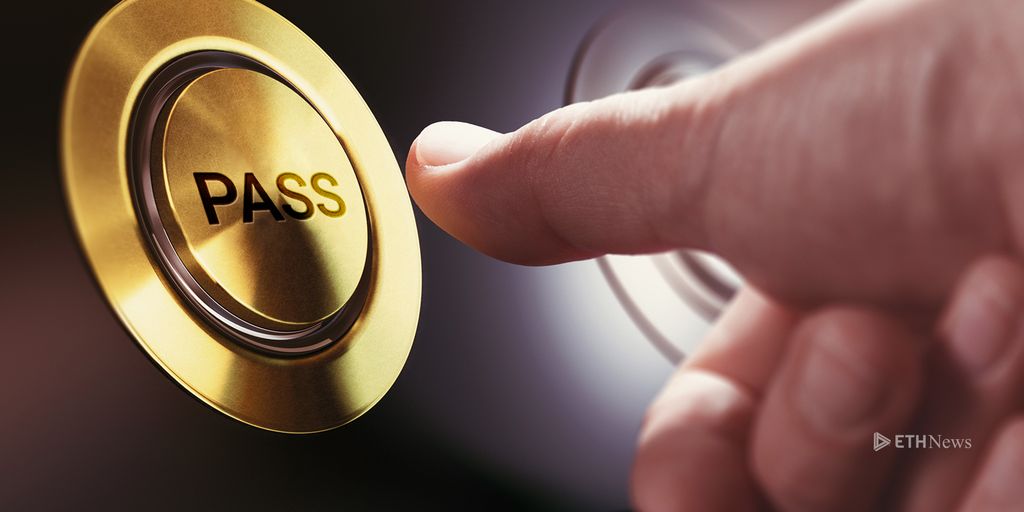 The central banks of Australia and New Zealand have no plans to issue their own cryptocurrencies.
In a speech delivered on Tuesday at an Australian Business Economists briefing in Sydney, Tony Richards, head of the Reserve Bank of Australia's (RBA) Payments Policy Department, expressed mixed feelings about bitcoin and cryptocurrencies.
Richards noted the extreme instability in cryptocurrency values and, in the case of bitcoin, claimed its "inefficient verification process" and "structural flaws make it unsuitable for many uses."
Richards stated that because there is such little demand for and use of cryptocurrencies in Australia, the RBA has no plans to pursue its own cryptocurrency:
"For the time being at least, consideration of a possible new electronic form of money provided by the Reserve Bank to households is not something that we are actively pursuing. Based on our interactions with our counterparts in other countries, it is also not front of mind for most other advanced economy central banks."
However, Richards went on to discuss the merits of cryptocurrencies. He stated that "risks acknowledged, cryptocurrencies and distributed ledgers are fascinating developments both from a payments and a broader economic perspective," adding that the RBA was still interested in cryptocurrencies.
"The Reserve Bank will be continuing to study their implications and we are very interested in continuing to interact with entities, both large and small, that are active in this area," he said.
Despite Richards' ambivalence about cryptocurrency, Australia has invested money into blockchain research. In the most recent federal budget, $700,000 was allocated to:
"1. Conduct research to understand the current maturity of blockchain, the readiness for government to adopt the technology and identify problems that blockchain might be able to solve.

2. Develop a possible solution for one of the problems identified in the research, and understand the potential of using blockchain to support government services."
The Reserve Bank of New Zealand (RBNZ), one of the RBA's counterparts, has also recently expressed doubts about having its own cryptocurrency.
"It is still too early to determine whether a digital currency should be issued," said Geoff Bascand, deputy governor of the RBNZ, according to reporting from The New Zealand Herald.
Bascand said that although a cryptocurrency would be easier and faster to distribute around the country than banknotes … there would be new infrastructure costs if a central bank digital currency were introduced," reducing the efficiency of the payment system.
Like Australia, New Zealand has previously demonstrated an interest in blockchain – the country announced last year that it would participate in a trial for a blockchain-based data management system hosted on a Revera-run platform.
Daniel Putney is a full-time writer for ETHNews. He received his bachelor's degree in English writing from the University of Nevada, Reno, where he also studied journalism and queer theory. In his free time, he writes poetry, plays the piano, and fangirls over fictional characters. He lives with his partner, three dogs, and two cats in the middle of nowhere, Nevada.
ETHNews is committed to its Editorial Policy
Like what you read? Follow us on Twitter @ETHNews_ to receive the latest Australia, New Zealand or other Ethereum cryptocurrencies and tokens news.