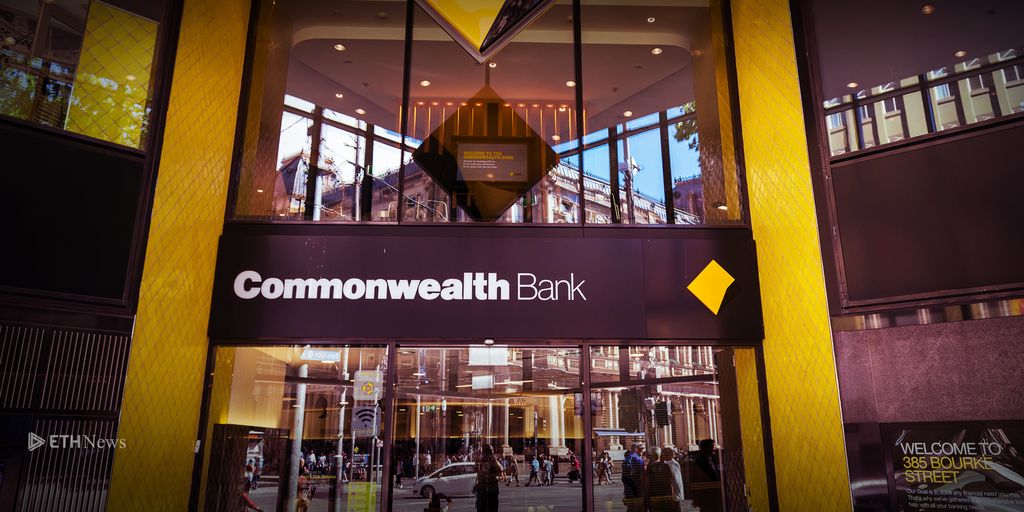 The Commonwealth Bank of Australia has announced it is creating what it claims is the first bond entirely transferred and managed on the blockchain.
The Commonwealth Bank of Australia (CBA) has announced that it has partnered with the World Bank to issue a bond on a blockchain platform. According to the announcement, the bond, called "bond-i" (Blockchain Offered New Debt Instrument) was developed with the input of financial organizations Northern Trust and Treasury Corporation of Victoria, as well as the insurance company QBE. The platform, designed by CBA's Innovation Lab's Blockchain Center of Excellence, will utilize a private Ethereum blockchain operated by CBA and the World Bank.
The World Bank annually issues over $50 billion in bonds intended to promote development and relieve poverty. Arunma Oteh, treasurer of the World Bank, said, "Our goal is to continue to harness innovation for the benefit of markets and our mission of ending poverty and boosting shared prosperity."
Sophie Gilder, head of blockchain and innovation at CBA said of the project:
"We know blockchain has the potential to revolutionise financial services and markets, and this transaction is a significant step towards that future state. By working collaboratively with the World Bank, we were able to find solutions to technical and legal considerations to make this ground breaking transaction a reality."
Gilder first mentioned the project publicly during a conference in December. At that time, she was quoted as saying, "We're particularly interested in that in financial markets in equities, bonds, syndicated loans, many other applications where we currently have markets that have a lot of friction — they currently don't work well."
The announcement from CBA does not say when precisely the bond will be issued, it only states CBA is "in a position to launch our first blockchain bond transaction." 
Tim Prentiss is a writer and editor for ETHNews. He has a master's degree in journalism from the University of Nevada, Reno. He lives in Reno with his daughter. In his spare time he writes songs and disassembles perfectly good electronic devices.
ETHNews is committed to its Editorial Policy
Like what you read? Follow us on Twitter @ETHNews_ to receive the latest World Bank, Commonwealth Bank of Australia or other Ethereum business and finance news.