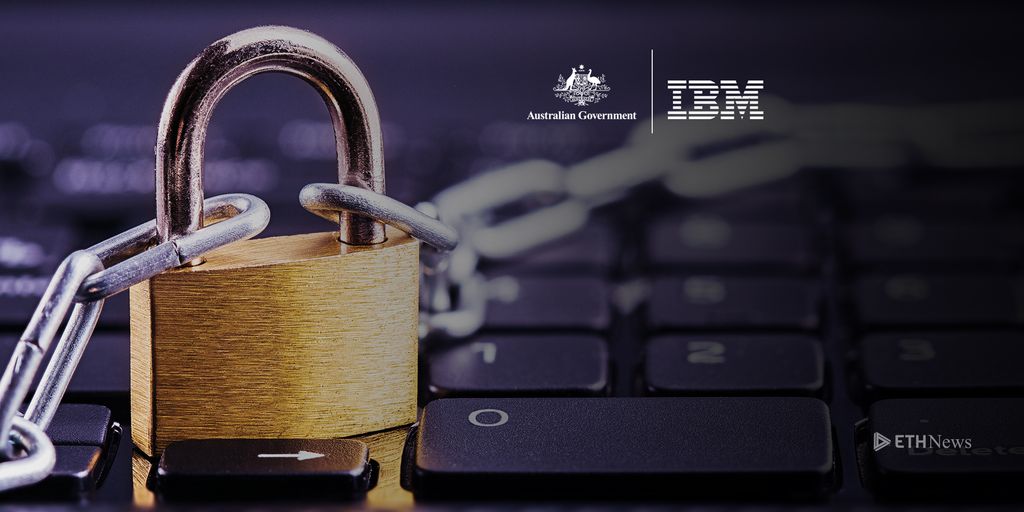 IBM strikes again – this time to help the Australian government use blockchain technology to improve its data security.
On July 4, it was reported that IBM has entered a five-year agreement worth $1 billion AUD (about $740 million) with the Australian government to integrate blockchain technology into the country's federal departments, such as defense and home affairs. Harriet Green, IBM's Asia Pacific head, mentioned that the technology's relative youth and its implementation by Australians would be hallmarks of the partnership. The agreement is estimated to save the country $100 million AUD.
The Australia-IBM contract follows the country's increased concern regarding the privacy of user data. In addition to blockchain solutions, the agreement calls for improved data protection platforms, citing recent cyberattacks to international businesses like Facebook and Ticketmaster.
Specific details about upcoming projects have not been revealed, although Australia has seen its fair share of blockchain use cases and improvement initiatives. In September 2017, Origin, one of the country's largest energy retailers, trialed a peer-to-peer, Ethereum-based platform for energy trading with blockchain renewable energy company Power Ledger. In December 2017, major financial institution the Commonwealth Bank of Australia announced the possibility of issuing a bond using a blockchain platform. And one of the largest pieces of recent Australian cryptocurrency news is the country's 2018-2019 budget, which earmarked $700,000 AUD for blockchain research and solutions.
Australia's partnership with IBM is another step toward a blockchain-powered future for the country.
Daniel Putney is a full-time writer for ETHNews. He received his bachelor's degree in English writing from the University of Nevada, Reno, where he also studied journalism and queer theory. In his free time, he writes poetry, plays the piano, and fangirls over fictional characters. He lives with his partner, three dogs, and two cats in the middle of nowhere, Nevada.
ETHNews is committed to its Editorial Policy
Like what you read? Follow us on Twitter @ETHNews_ to receive the latest IBM, Australia or other Ethereum world news.