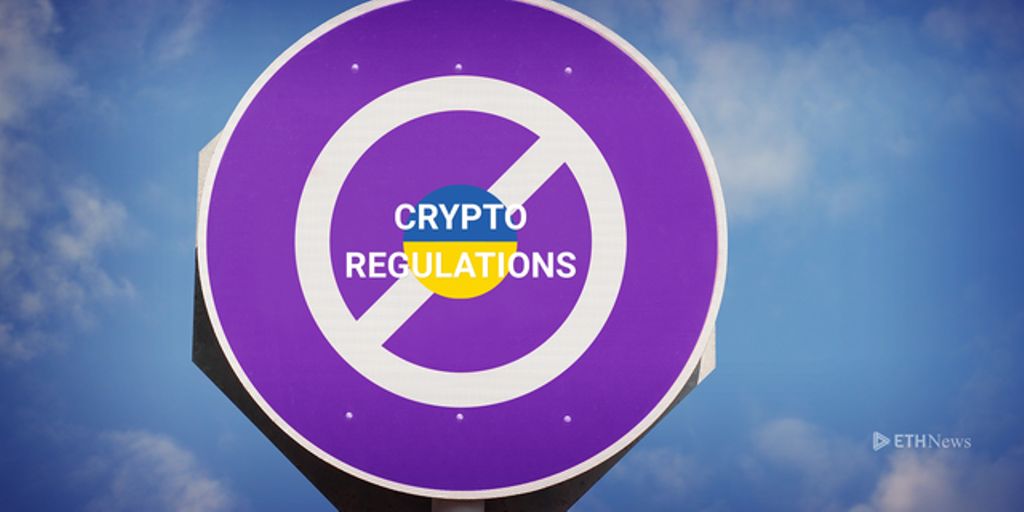 Russian media is reporting that the Ukrainian government does not plan to regulate mining, leaving the activity in a legal grey area in the country.
The Ukrainian government has sent mixed signals on the issue of cryptocurrency mining regulation, and it doesn't look like a regulatory scheme will be established anytime soon.
According to CryptoRussia, three bills have been submitted to the Ukrainian parliament, the Verkhovna Rada, but no discernible progress has been made on any of them.
In May, Member of Parliament Alexei Mushak stated that plans to legalize cryptocurrency were forthcoming. However, representatives of the State Special Communications Service of Ukraine (the relevant regulatory body) have said there are no current designs to license mining as a special activity, and there likely won't be any for the time being. The clarification was reportedly in response to a request for information from the Better Regulation Delivery Office (BRDO).
The State Special Communications Service has made no recent announcements about its official position on its website.
Though mining is technically legal in Ukraine, and can be highly profitable, the fact that it is unregulated leaves miners without the protection a licensing framework might provide.
Ukrainian miners have been the subject of raids and equipment confiscations by security services, as some government officials believe cryptocurrency is being used to finance pro-Russian separatists. According to a representative from BRDO, Igor Samohodsky, miners are still laying low due to the uncertain and sometimes extreme backlash from authorities.
Tim Prentiss is a writer and editor for ETHNews. He has a master's degree in journalism from the University of Nevada, Reno. He lives in Reno with his daughter. In his spare time he writes songs and disassembles perfectly good electronic devices.
ETHNews is committed to its Editorial Policy
Like what you read? Follow us on Twitter @ETHNews_ to receive the latest Ukraine, cryptocurrency or other Ethereum world news.