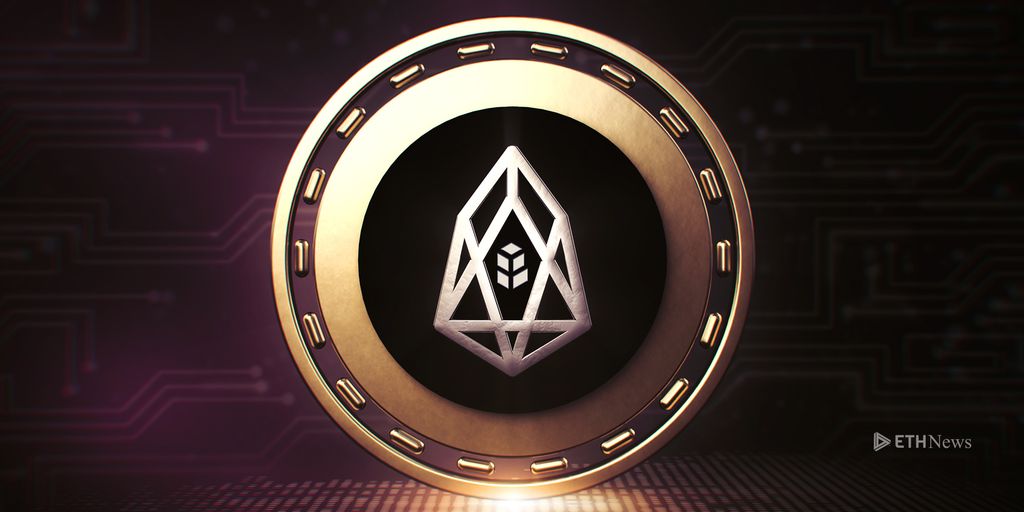 September 20, 2018 10:11 PM
Described as a "cross-blockchain liquidity network," Bancor, begun on Ethereum, is now on EOS, potentially enabling transactions between the two blockchains.
On Wednesday, Bancor announced it was porting its protocol onto the EOS network. In a post on Medium, the company wrote, "Having initially built Bancor on the Ethereum blockchain, Bancor is now evolving into a cross-chain liquidity protocol starting with added support for EOS."
Bancor offers immediate conversion between tokens (more than 8,000 trading pairs, the company claims). With the expansion onto the EOS blockchain, the company says these conversions will now be possible across the two networks.
Though Bancor was initially created on Ethereum, the expansion onto EOS is not surprising, and its involvement in EOS is not new. The company acts as a block producer on the network, going under the name LiquidEOS.
LiquidEOS separately announced the development, writing "Bringing liquidity to the Ethereum blockchain has proved a great success, and we are excited to replicate on EOS."
Bancor's announcement also listed 10 EOS-based tokens that will go live on its new liquidity network, titled BancorX, which is currently on the EOS testnet.
Tim Prentiss is a writer and editor for ETHNews. He has a master's degree in journalism from the University of Nevada, Reno. He lives in Reno with his daughter. In his spare time he writes songs and disassembles perfectly good electronic devices.
ETHNews is committed to its Editorial Policy
Like what you read? Follow us on Twitter @ETHNews_ to receive the latest Bancor, EOS or other Ethereum technology news.