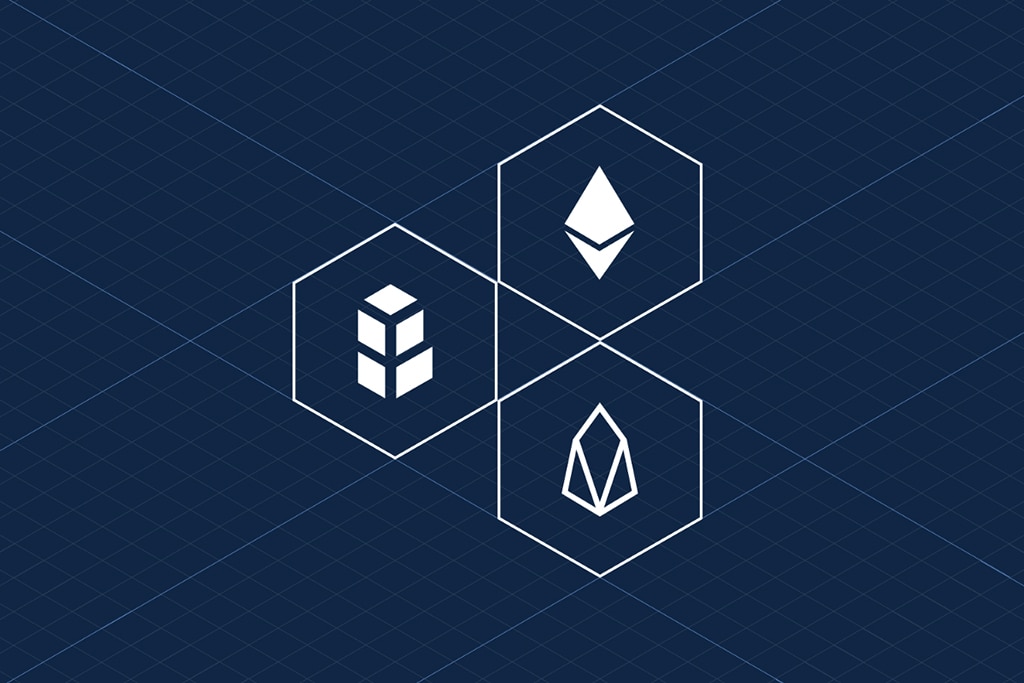 Ethereum-based popular decentralized exchange protocol Bancor announced last month about working on a new platform BancorX to facilitate easy cross-chain transfers between Ethereum and EOS. Just in a months time since the announcement, the BancorX platform is now finally live!
The BancorX platform allows for easy and quick token conversions for Ethereum and EOS-based assets. Some of the interesting projects on the BancorX platform include Chaince, eosBLACK, Everipedia, Prochain, BetDice, MEET.ONE, and KARMA.
Establishing Cross-chain Liquidity Between Ethereum and EOS
The BancorX platform is an outcome of the partnership with the popular EOS Block producer LiquidEOS. Moreover, to facilitate the cross-chain transfer between Ethereum and EOS, BancorX uses the native BNT tokens. Thus the platform acts as a bridge between the two decentralized blockchain platforms enabling easy cross-chain transactions.
Before that an Ethereum token is converted into an EOS token, it first goes through an intermediary BNT conversion. Once this handshaking taking place, the BNT is then sent to the EOS blockchain wherein it is finally converted into an EOS token. All these process occurs in the background and instantly wherein BancorX takes care of the liquidity.
In the press release shared with CoinTelegraph, Bancor says that its BancorX paves the way to include "vastly more blockchains" in such cross-blockchain trading. Bancor co-founder and head of business development Galia Benartzi expressed optimism on the BancorX going live. Benartzi also noted that BancorX holds a futuristic approach of letting users easily switch between different blockchain.
"The ability to easily convert assets cross-chain points to a future in which token projects and users are empowered to seamlessly interact with any blockchain which best suits their needs," said Benartzi.
Everipedia co-founder and CEO Theodor Forselius also showered praises on the BancorX protocol.
"The Bancor Protocol is the leading project in the crypto space that is bringing cross-chain liquidity and decentralized conversion functionality to EOS and Ethereum. We're very excited to have the Everipedia IQ token listed on BancorX."
Bancor has said that it will take some lead efforts in order to promote the initial liquidity. As a result, the Bprotocol Foundation will transfer $10 million worth of BNT tokens currently held on Ethereum to a secure account on the EOS blockchain. According to Bancor, this will further encourage the EOS development and serve as a symbol of faith and security for the EOS blockchain.
The Growing Popularity of EOS
EOS is emerging as a potential alternative to the Ethereum blockchain network for developing decentralized blockchain application. Over an above EOS promises to cater a larger pool of DApps in comparison to the Ethereum with much faster network operations. Due to the growing complexities of the Ethereum network currently, important projects are now considering moving out of Ethereum and looking towards other potential alternatives.
EOS and Tron have so far emerged as one of the strong competitors to Ethereum.