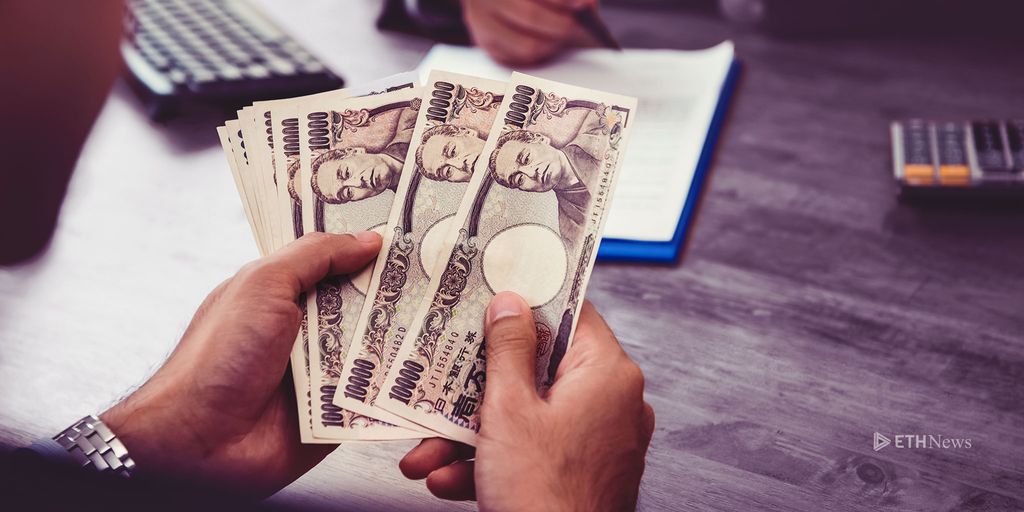 November 22, 2017 7:15 PM
Despite the exuberance surrounding cryptocurrency, it will be difficult to achieve dramatic change in the financial sector. On Wednesday, a senior official for the Bank of Japan tempered expectations for digital currency.
Rome wasn't built in a day – and it looks like Tokyo won't be either. On November 22, 2017, Hiromi Yamaoka, director general of the Payment and Settlement Systems Department at the Bank of Japan (BOJ), asserted that digital currency is "too far off." It appears that Yamaoka does not anticipate a shift to digital currency – or cryptocurrency – anytime soon. "It would change the banking system too drastically," he added in comments at a Thomson Reuters forum on financial innovation.
There are many obstacles to digital currencies – both in their present non-fiat forms and as potentially state-sponsored cryptocurrency (as has been suggested in China and Russia). From issues of accessibility and user-friendliness to concerns about money-laundering and consumer confidence, digital money presents various and complex challenges.
For millennia, humans have relied upon tangible mediums of exchange. Even though you can drop a coin down a drain, there's a feeling of comfort knowing that you can grasp it in your fist. Paper money is less durable, but seeing the words "In God We Trust" emblazoned on each dollar inspires confidence in many. Others are put at ease by the promise of the Federal Reserve. Even as services like PayPal and Venmo have achieved popularity, there's always the chance that your phone may run out of juice. Then what? You'll (almost) never be turned away for having cash on hand. The faith – and yes, it is faith – in tangible, fiat currency might be difficult to replicate in digital forms in the United States or abroad.
Still, the Land of the Rising Sun is among the countries taking the lead in FinTech innovation. This calendar year, Japan has broadly embraced cryptocurrency. In April 2017, the Japanese government recognized bitcoin as a legal form of payment. Then, in September 2017, the nation's Financial Services Agency created a team to regulate virtual currency exchanges and appointed a chief of cryptocurrency monitoring. Shortly thereafter, the FSA officially licensed 11 cryptocurrency exchange operators.
While welcoming FinTech innovation, the Japanese regulator has also cautioned consumers against the risks of token offerings. "Deal at your own risk only after understanding enough the risks … and the content of an ICO project if you buy a token," wrote the FSA in an October 2017 warning to business operators and cryptocurrency users. "You should also pay careful attention to suspicious solicitation on ICOs," the agency added.
Matthew is a writer with a passion for emerging technology. Prior to joining ETHNews, he interned for the U.S. Securities and Exchange Commission as well as the OECD. He graduated cum laude from Georgetown University where he studied international economics. In his spare time, Matthew loves playing basketball and listening to podcasts. He currently lives in Los Angeles. Matthew is a full-time staff writer for ETHNews.
ETHNews is commited to its Editorial Policy
Like what you read? Follow us on Twitter @ETHNews_ to receive the latest Japan, fiat or other Ethereum business and finance news.