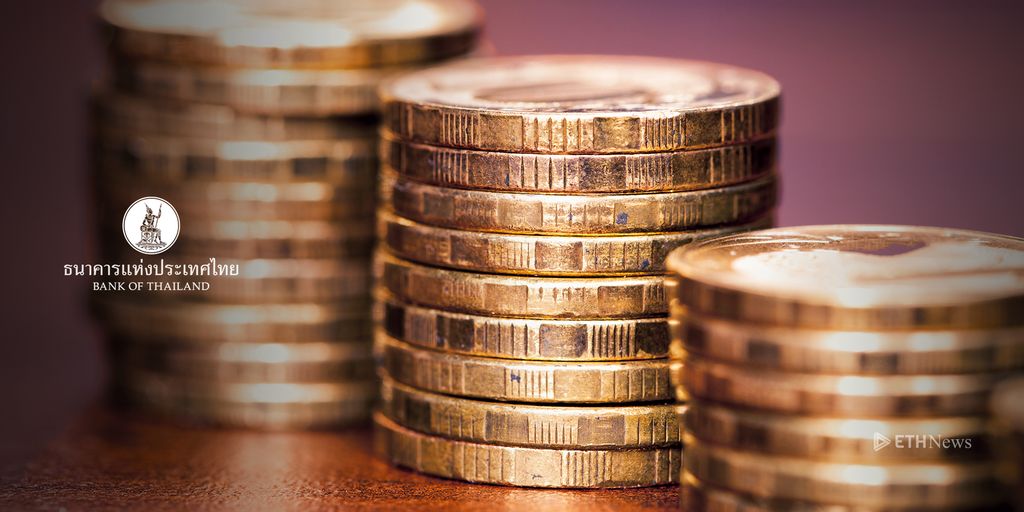 The BoT hopes the knowledge gained from developing the prototype will aid it in future blockchain-related endeavors.
The Bank of Thailand (BoT), in partnership with R3 and eight participating financial institutions, is set to lead development on a proof-of-concept prototype for wholesale funds transfer by issuing a wholesale central bank digital currency (CBDC), according to an official August 21 press release. (Wholesale CBDCs are for use by financial institutions rather than the general public.) The joint venture is known as Project Inthanon.
The prototype will reportedly be built on Corda, a blockchain platform developed by enterprise-focused consortium startup R3. Some financial institutions involved in Project Inthanon include the Bank of Ayudhya Public Company Limited, Thanachart Bank Public Company Limited, and The Hongkong and Shanghai Banking Corporation Limited.
The BoT said of the partnership:
"Creating an ecosystem conducive for collaborative learning in technology will be an important driving force towards a digital future for the Thai financial sector."
Project Inthanon is intended to help Thailand's financial industry explore the potential for blockchain technology to improve its infrastructure. The prototype will also include key payment functions such as liquidity saving and a risk management mechanism, which will be developed and tested during phase one of the project. Phase one of the project is slated to be completed by the end of March 2019, after which the BoT will publish its results.
The press release also states that the BoT is investigating how distributed ledger technology can improve the operational efficiency of the sale of certain government savings bonds.
Veerathai Santiprabhob, the governor of the BoT, first introduced the idea for Project Inthanon in June. At the time, Santiprabhob commented that Project Inthanon was intended, in part, to explore the implications of issuing a CBDC.
CBDCs are an increasingly common discussion point among central banks. In May, the Bank of England released a study outlining how CBDCs could be used in the banking industry. In July, the Bank of Canada issued a paper describing the benefits of issuing a CBDC. India, Switzerland, Iran, and the Eastern Caribbean, the Marshall Islands, and many others, are considering – or have considered – the idea as well.
Nathan Graham is a full-time staff writer for ETHNews. He lives in Sparks, Nevada, with his wife, Beth, and dog, Kyia. Nathan has a passion for new technology, grant writing, and short stories. He spends his time rafting the American River, playing video games, and writing.
ETHNews is committed to its Editorial Policy
Like what you read? Follow us on Twitter @ETHNews_ to receive the latest BoT, Bank of Thailand or other Ethereum business and finance news.