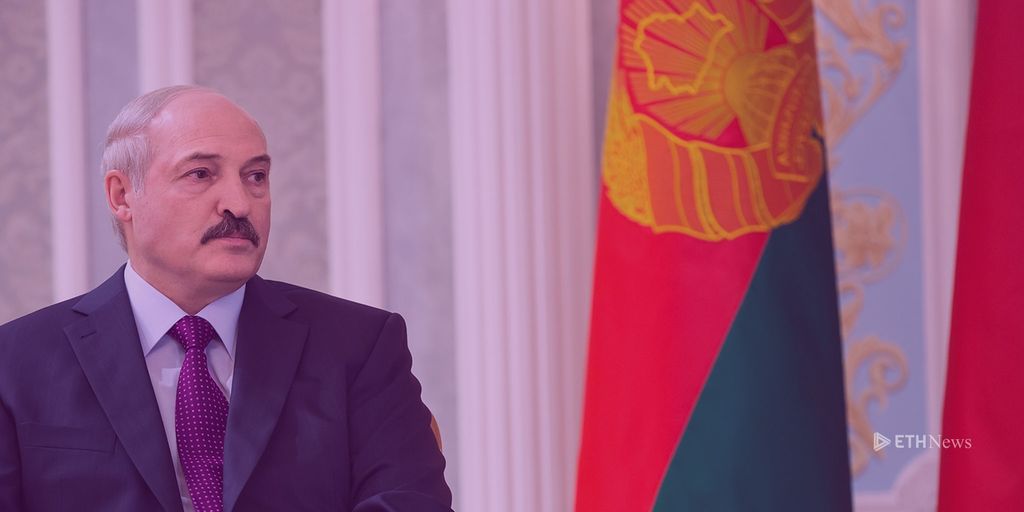 December 27, 2017 10:51 PM
Belarus has recently legalized cryptocurrencies, greenlit crowdfunding through token offerings, and sanctioned exchange between fiat and cryptocurrencies.
Nestled between Russia and Poland, landlocked Belarus is no stranger to economic strife. Between 2012 and 2016, the nation's GDP was nearly halved. Though 2017 saw some recovery for the country, a decree allowing certain crypto-activity, signed by President Alexander Lukashenko on December 21, may be an effort to further boost the economy.
With a legal context in which to operate, companies seeking to host token offerings, or ICOs, will be able to set up shop in Belarus without fear of running afoul of authorities. In addition, the decree allows for exchange between cryptocurrencies and fiat, and places a moratorium on taxes for five years. Constraints on regional IT companies were also loosened; they are now able to operate under English law, since the legal system of Belarus might present an obstacle to foreign investors.
Lukashenko was quoted in a state media broadcast earlier in the month, in an apparent dismissal of fears over volatility. "All smart and intelligent people know what stability and order are. They're all trying to reach that shore. We're prepared to arrange a dock and even a harbor." The acceptance of cryptocurrencies is a departure from the previous attitude Lukashenko had toward technology, as he once referred to the internet as "garbage."
Head of Microsoft's office in Belarus, Anton Myakishev, weighed in on the decision: "The decree is a breakthrough for Belarus."
He went on to say:
"It gives the industry the possibility to make a leap forward in its development and allows foreign capital the possibility to come to Belarus and work in comfortable conditions."
Main author of the decree Denis Aleinikov, who is a senior partner at private law firm Aleinikov and Partners in Minsk, said that the Belarussian legal system scares off investor capital. "We regularly faced legal problems. When a Western company buys a Belarussian company, they try to structure the deal outside Belarus," he said, adding, "Investors don't want to deal with Belarussian legislation."
Some experts have forecast an uptick for Belarus. The International Monetary Fund has expressed cautious optimism about this growth, but also warned that reforms must focus on the management of state-owned enterprises to avoid stagnancy.
With a slew of businesses exploring token offerings, it stands to reason that growth in cryptocurrency markets in the coming year may play a role in restoring prosperity to Belarus.
Jeremy Nation is a writer living in Los Angeles with interests in technology, human rights, and cuisine. He is a full time staff writer for ETHNews and holds value in Ether.
ETHNews is committed to its Editorial Policy
Like what you read? Follow us on Twitter @ETHNews_ to receive the latest Belarus, Alexander Lukashenko or other Ethereum cryptocurrencies and tokens news.