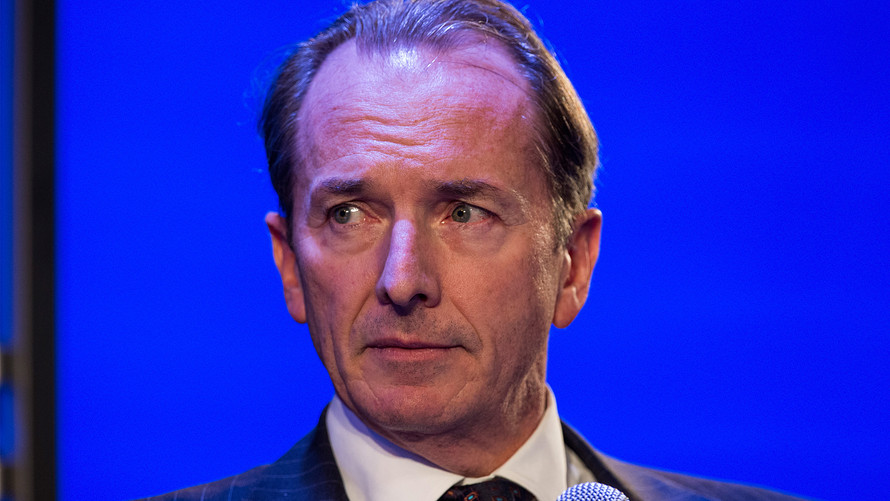 The most recent attack launched on Bitcoin is about its true value. The cryptocurrency has risen from zero to hero without a clear-cut value accepted as fixed. The value of Bitcoin has been very unstable forcing experts to classify it among the most bubble currencies.
Stanley Morgan has, therefore, question the true value of Bitcoin with a bombshell revelation, that the currency has no intrinsic value. This came after the Japan Finance Minister said Bitcoin is not a credible currency. The value of Bitcoin in itself is not fixed and is subjected to hyperinflation.
James Faucette and the Research Note
James Faucette and his team, who happens to be Stanley Morgan's analyst attempted to analyze the true value of Bitcoin. In a research note entitled, "Bitcoin Decrypted", few questions were answered, and Stanley tried to solve the value of Bitcoin of which he arrived at zero.
In this case, Bitcoin has no backing of its own other than constant speculative forces and other variables that seems to drive the price to an unknown destination. However, Tom Lee has said that Bitcoin does not thrive on speculations.
According to Faucette, the true value of Bitcoin will be exposed when institutions stop regulating it; people stop engaging in it and all other price determinants stop their underlying processes. In this case, the Bitcoin price will fall back to zero.  "If nobody accepts the technology for payment then the value would be 0," he said.
The Wall Street Journal in the course of the year published an article that said the Bitcoin value is worth zero. This has not been the only instance where the true value of Bitcoin has been marked with that number. In fact, Joe Wiesenthal also made the same analogy answering a question of the true Bitcoin value as zero. "At this point, I have zero idea what a 'fair' price for Bitcoin is," said Morgan.
Faucette Dives Deeper into Bitcoin
Faucette, other than the Bitcoin value answer also expressed a command in the knowledge of cryptocurrencies with mind-blowing answers concerning Bitcoin. In a question concerning whether Bitcoin is a currency or not, Faucette answered without hesitation that Bitcoin has no interest rate, henceforth, cannot be labeled as such.
Faucette, however, used "maybe" to answer the question of Bitcoin being a digital gold or not.  According to him, the only value that Bitcoin appears to have is the one ascribed to investors. Aside from that, bitcoin has no value as gold occupies a huge place in the electronics and jewelry: "It Does not have any intrinsic use like gold has in electronics or jewelry, but investors appear to be ascribing some value to it," he said.
Faucette said that Bitcoin is a payment network: "Yes but it is tough to scale and does not charge a transaction fee." This sounds confusing as most of the bitcoin wallet and exchanges charge a transaction fee.
In fact, its transaction fee has been a problem lately and it has been speculated that the predicted downfall of Bitcoin will be its high transaction fee.
This analysis has mixed meanings. If Bitcoin is actually riding on the shoulders of institutions and investors to portray false value, then that same backing can carry it to the highest level of price mark. In this case, there is no way the value will crash anytime soon as it has been predicted and speculated.
Zero or Not Zero, It will be Legitimate
Bitcoin users are not discouraged by this revelation of the zero value of Bitcoin. To them, the crowd that carried it to this point will push it to its destination.
To some people, Bitcoin will only be legitimate when it reaches the $1 million price irrespective of its true value.
The U.K managing director at eToro, a trading platform, Iqbal Gandham shares the opinion that its $1 million dollars will make it a monetary unit. "It needs to get there in the next few years if it is really going to work," Gandham said. "People will only spend the subdivision of bitcoin—and you can only spend the subdivision—if they are of reasonable value."
If Stanley's assertion is very accurate, then it is probable that all cryptocurrencies share the same value, hence the same fate.
Image from www.marketwatch.com