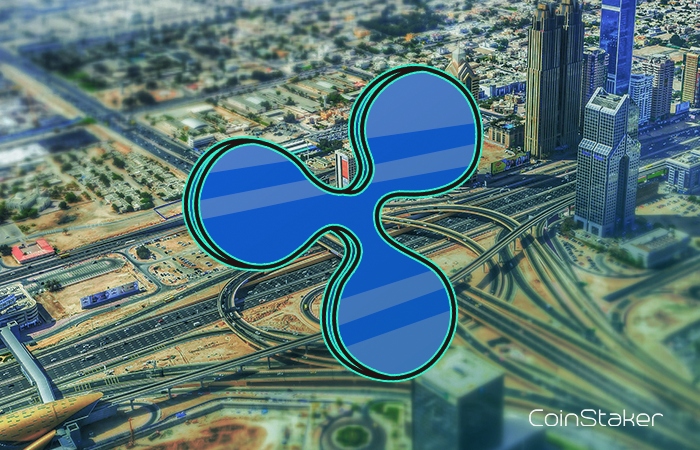 Bitcoin is the Napster of cryptocurrencies; while it was the pioneer in the field, other more advanced cryptocurrencies will be more successful. This is according to Brad Garlinghouse, the CEO of the second-biggest altcoin, Ripple. Garlinghouse was speaking during the Recode Code Conference where he was one of the members of a four-person panel discussing cryptocurrencies.
Ripple Superior To Bitcoin
While Napster pioneered the digital music distribution industry, it was overtaken by other more technologically advanced platforms such as iTunes, Spotify and Pandora which have gone on to dominate the market and gain much success. These new platforms gained success where Napster didn't because they were able to work with regulatory authorities to solve real problems, Garlinghouse broke down his argument.
In the same way, Bitcoin pioneered the crypto revolution but other more technologically advanced digital currencies are better. Garlinghouse views Bitcoin as unable to function as a replacement for fiat currencies, its original purpose. Using Bitcoin for everyday transactions such as buying coffee is not practical as the transactions take upwards of twenty minutes and the transaction costs amount to 'twice the price of the coffee.'
Not surprisingly, Garlinghouse is confident that Ripple is a much better alternative to Bitcoin. Ripple's blockchain can process transactions in just four seconds, among the fastest execution speeds in the crypto industry. Ripple's transactions also cost a negligible fraction of the amount transacted, another advantage over Bitcoin whose transactions have become increasingly expensive over time.
This isn't the first time Garlinghouse is tearing into Bitcoin, having referred to Bitcoin as a crypto that has been overtaken by technology on several instances. He has also criticized most cryptocurrencies in the past for their lack of real-world utility. According to Garlinghouse, any cryptocurrency that does not solve a business problem or provide real utility to its users is a bad currency.
Ripple burst onto the scene in 2017 after it became the best performing crypto, rising by over 30,000% to briefly dethrone Ethereum as the most valuable altcoin. However, it has also taken the worst hit among the top 10 cryptos this year as the market experienced a downward spiral. Ripple currently stands behind Bitcoin and Ethereum and currently trades at around $0.65, a great decline from its all-time high when it traded at over $3.8.
Ripple has also faced a lot of criticism by crypto enthusiasts who view it as a centralized crypto, which directly defies Satoshi Nakamoto's founding principle. While Ripple and its community have come out fiercely denying this, it hasn't stopped many from holding this view. This has led many to speculate that Ripple will eventually be classified as a security by the SEC when it finally makes its ruling. Ripple is also facing a lawsuit by a crypto trader who accuses the company of selling unregistered securities which is against the law.