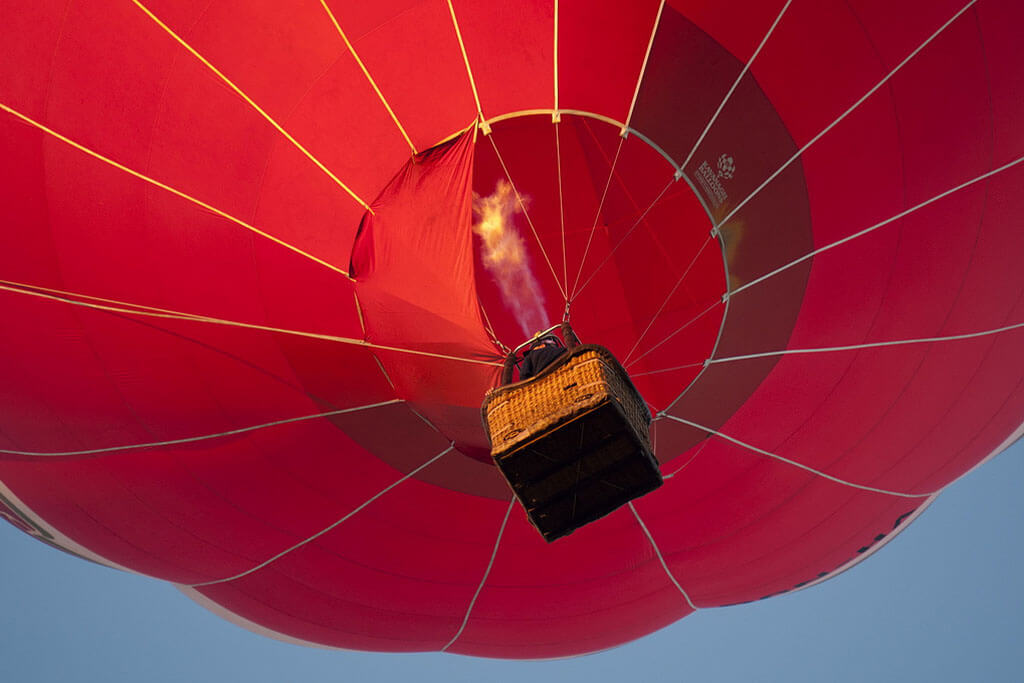 The price of bitcoin has reached yet another all-time high this week, rising past $7,000 for the first time.
Any guesses as to what is currently driving the whole world crazy??  You're right, its Bitcoin! This week has been a marathon run in the price of this most valued cryptocurrency with a jump of almost 10-15% in past four days itself. Bitcoin has once again touched a new high above $7000. As per coinmarketcap.com, Bitcoin is currently trading at $7026.47 with a more than staggering $3.5B trade volume in past 24-hours. Now Bitcoin itself contributes a $117B in valuations in the $189B market cap of cryptocurrencies. 
One of the major news that has fueled this unprecedented rally is the fact that two major exchanges from U.S. have announced starting the Bitcoin Futures Contracts. CME Group Inc. – world's largest futures market operator has said that it will soon start cash-settled Bitcoin futures contract by the year-end and is currently waiting for an approval from the U.S. Commodity Futures Trading Commission. Just a few months back, the CME Group has rejected any such plans but now says that it had to reconsider its decision owing to huge client demands.
All the cash settled Bitcoin futures contract will be based on the CME CF Bitcoin Reference Rate (BRR). IT's once-a-day reference rate of Bitcoin in U.S. Dollar as of 4:00 p.m. London time. The BRR was created by the CME Group in tandem with UK-based Bitcoin futures exchange Crypto Facilities Ltd last November.
Ths surprising thing is that Bitcoin has managed to sustain the upward momentum and in fact shown more strength despite the latest warning issued by the SEC on Initial Coin Offerings (ICOs).  ICOs – a decentralized way of fundraising has received tremendous attention from investors this year and has contributed over $2billion in overall cryptocurrency markets as per fintech analytics firm Autonomous NEXT.
Even though many reputed celebrities from different fields have openly supported ICO fundraising methods, SEC on Wednesday has made it clear that such endorsements really don't provide a sound advice. It writes "Celebrities, from movie stars to professional athletes, can be found on TV, radio, and social media endorsing a wide variety of products and services – sometimes even including investment opportunities. But a celebrity endorsement does not mean that an investment is legitimate or that it is appropriate for all investors. It is never a good idea to make an investment decision just because someone famous says a product or service is a good investment."
While understanding and explaining the recent chart movements, technical analysts and experts say that there is an incredibly bullish and buying pressure for a $7k price and could be definitely attainable. As the graph for short-term Simple Moving Averages (SMA) is trading well above the long-term graph the upside path has a very little resistance.
Fibonacci retracement of the past 24-hours shows an upward trajectory above $7200. Experts say that if buyers can breach this zone the next target is set straight at $7600 and above. If gone south, there are many buyers already waiting at $6,600 and the sell-off is likely to see a consolidation at around $6700-$6800.
Understanding Futures Trading and How Bitcoin Futures Will Work
As the name suggests, Futures allows two parties to exchange assets at a mutually agreed date in the future and for a specified price. The Futures Trading market is active back since the 19th century and is actively traded by several professional individuals and firms.
In the earlier times, traders used to trade different commodities like oil, spices, etc in the futures market. When the contract gets settled, the buyer can receive the payment in the traded commodity (oil, spices, etc). However, later as technology got more robust and global markets got interconnected, settlement of payments in cash was introduced. This increased the market participation considerably as it did not force the traders to buy the respective commodity and whereas any trader can still bet on commodities and take the rewards in the form of liquid cash.
Both CME and CBOE have announced for a cash-settled Bitcoin futures contract and which is the most appealing deal to the traders at Wall Street. For individuals and firms buying Bitcoin futures, they don't really need to hold the cryptocurrency in the first place.  Experts believe that the settlement in cash will bring a lot of liquidity and investor participation in the cryptocurrency market.
Highlighting this feature, chief strategy officer of CBOE, John Deters said "People will be able to settle in cash. So you can take a speculative position without touching bitcoin itself, which helps make it more attractive to all sorts of folks."
Bank of America Merril Lynch says that bitcoin futures would be just like futures traded on Wall Street. "The reason this may be relatively straightforward is that there is no conceptual difference between running a futures market on bitcoin (or technically some cross rate involving bitcoin) and oil."
Views of Supporters and Critics of Bitcoin Futures
Many experts believe that there are several reasons as to why Bitcoin futures mean a great thing for the trading markets. First and foremost it will open the doors for traders who don't wish to own the cryptocurrency but are willing to trade in them. This means wider adoptions and market participation which certainly means higher market liquidity.
Dave Johnson, the CEO of Latium , a cryptocurrency technology company says " The CME announcement provides the first step in legitimizing the ever-growing crypto space as a true financial asset. For market makers, this presents access from a known and trusted party into a $94 billion marketplace."
Bank of America believes that it would also reduce volatility in the markets thereby creating more confidence within investors. It said: "We would not overstate this, as a material reduction in volatility would require there to be a large community of speculators prepared to provide liquidity to the natural owners of the various coins, but given the volatility of the coin markets, maybe there already exists a cadre of participants who would look to short coins on strong days and vice versa, which could overall reduce volatility."
While there are a lot of supporters of the Bitcoin futures market, on the flip side there are severe critics as well. Joe Saluzzi, a principal at Themis Trading, believes that it's like "playing with fire". Joe said "I have no problem with bitcoin. I like the concept. I have a problem that on Wall Street the innovators are trying to package something up and put a derivative label on it when they really don't know what's underneath. It reminds me of the financial crisis all over again."
Joe says that with the price of Bitcoin varying significantly across exchanges, bitcoin derivatives pose a big risk to the markets. However, considering this factor, CME has already announced that it will execute all bitcoin futures contract with reference to the 'Bitcoin Reference Rate' only. Also, Joe believes that as cryptocurrency markets are completely unregulated there is a high chance of traders using manipulating strategies with complete impunity.
Joe said: "There could be spoofing, there could be layering, there could be all sorts of manipulation going on in bitcoin now, and nobody knows. Until they say they are watching and making sure there are no manipulations and fraudulent activities until they say we have a better regulatory system, I think we are playing with fire."
Disclaimer: Note that these are purely the views of the expert and the writer or the website in no case is responsible for your buying/selling decision.