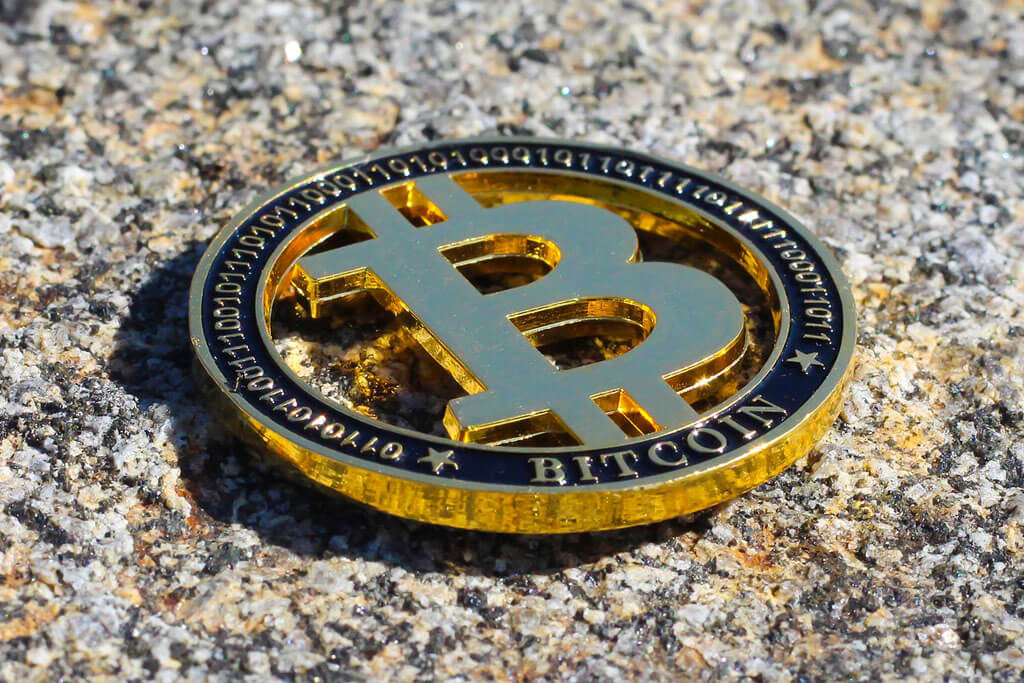 The major cyrptocurrencies experienced a decline yesterday, following another major Mt. Gox selloff and a recent raid on the Korean crypto exchange UPbit.
The cryptocurrency market faced a significant decline on Friday, losing more than $50 billion in value. The price of the major digital currencies also plummeted during the day.
Bitcoin, which had remained above the $9,000 level this month, dropped below $8,500 yesterday, hitting a three-week low. Its main rival Ethereum recorded about 12% decline, while other altcoins, such as Bitcoin Cash and Ripple, both fell by over 16%.
Numerous reports have attributed the market decline to a major selloff of Mt.Gox coins. Four wallets, reportedly belonging to Nobuaki Kobayashi, a trustee of the now defunct exchange, have dumped around $8,200 bitcoins (worth more than $7 million) on the cryptocurrency market.
This is not the first time he is offloading such big chunks of bitcoin. Following the Mt. Gox bankruptcy, Kobayashi was tasked by Japanese financial authorities to sell nearly 200,000 bitcoin and convert them to the national currency.  Although being criticized by the bitcoin community, he continued to move funds over the last few months, causing severe cryptocurrency declines.
In March 2018, he sold $400 million in Bitcoin and Bitcoin Cash, provoking the prices to drop. However, the trustee denied that his selloff affected the market at the time, saying he consulted digital currency experts before the sale in order to avoid any significant changes in prices.
The sales of such big amount of bitcoins always had a negative impact on the market. With an increasing supply and the lack of demand, the price of the cryptocurrency tends to decline. So, it's evident that the latest price movements have been caused by Mt. Gox selloffs.
However, the effect on the market could have been less serious if Kobayashi used the over-the-counter (OTC) market instead of selling funds directly on the crypto exchange. This method is generally used by trustees to prevent major influence on open markets when selling large sums of assets.
Mt. Gox was once the leading bitcoin exchange, processing the majority of the world's bitcoin transactions. In 2014, it went bankrupt after suffering a major hacking attack.
Meantime, one of the other reasons that have possibly influenced the market is the recent police raid on UPbit, the leading cryptocurrency exchange in South Korea. The company is now under investigation, as it is suspected for selling cryptocurrency that it didn't own.
At the time of writing, the current market value of bitcoin is $8,475, according to CoinMarketCap, while ethereum is standing at $684 per coin. The total market cap is above $386 billion.