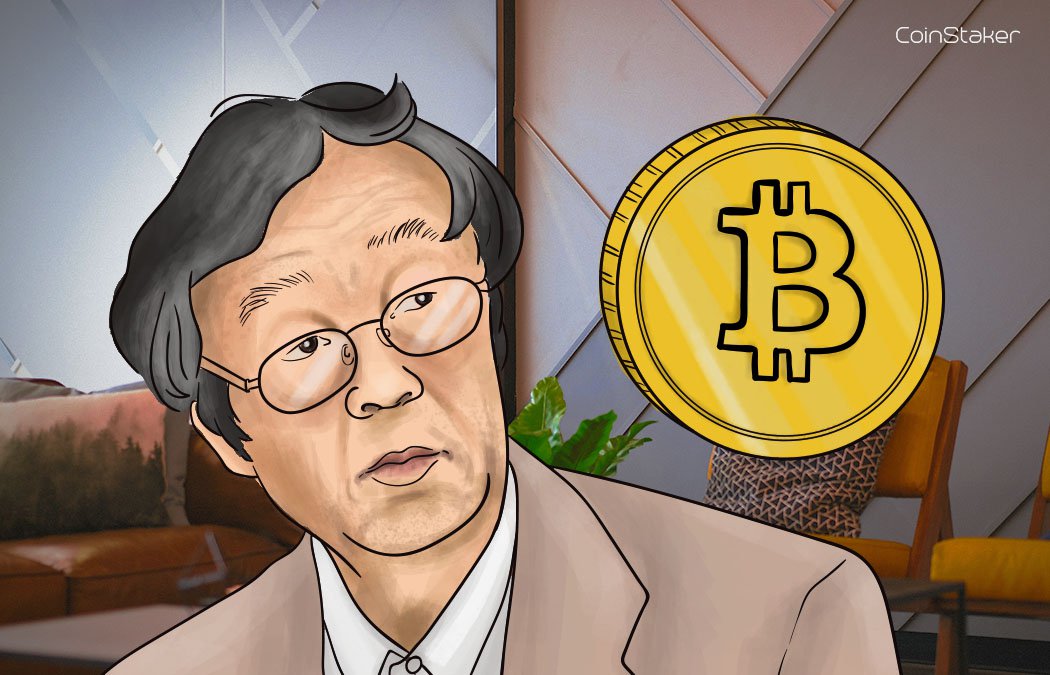 With things calming down between Bitcoin ABC and Bitcoin SV, there are a few surprises after the so called hash war and team split. Bitcoin SV has taken a slow, but steady rise in the past month. Backed by CoinGeek and created by the infamous Dr. Craig Wright, Bitcoin SV surged 48% in less than a week. When compared to the rest of the crypto market, Bitcoin SV is doing fantastic.
Bitcoin ABC managed to gain the rights over Bitcoin Cash's original ticket BCH, but continues to trend lower. The losses for the same time period are over 23.5%. Bitcoin SV was quick to gain ground, entering the top 10 cryptocurrencies by market capitalization. At the moment, Bitcoin SV is 9th with a market capitalization of 1.6$ billion, according to Coinarketcap.
Bitcoin SV is gaining ground
With the minimal launch of Bitcoin SV, the speculations began. In the beginning of the week, Coingeek stated that the chain is the best one at the moment because it managed to mine a 64MB block. They have also revealed plans to increase the BSV block size from 64MB to 512MB in the next six to nine months. There are also further plans to increase to block size to 2GB but an official time period cannot be given at the moment. This is some good news for BSV miners as if the currency hits the $640 mark, miners would essentially be generating $8000 per block.
The Bitcoin SV developers are also keenly awaiting the launch of the Teranode project. By non-confirmed data, the project could scale the network up to 1 TB. This solution would ideally be able to process transactions at a speed of 6.5 million operations per second, while also reserving mining rewards to $600 000 per unit.
These claims look extremely optimistic and that is quite common for most blockchain projects. The Bitcoin SV market has managed to add a few hundred million thanks to optimistic posts. So now that the cryptocurrency has a solid place among the top 10, their progress would depend on the adoption of both miners and users.
With Bitcoin SV being a fresh cryptocurrency it lacks the historical evidence of price actions. The current north trajectory of the market and the rising support is a good start. However, there is no guarantee that further developments would follow the same trend, as it's possible for market conditions to worsen and it's only up to the Bitcoin SV developers to prove, their blockchain is indeed one if not the best one out there.
Read more: