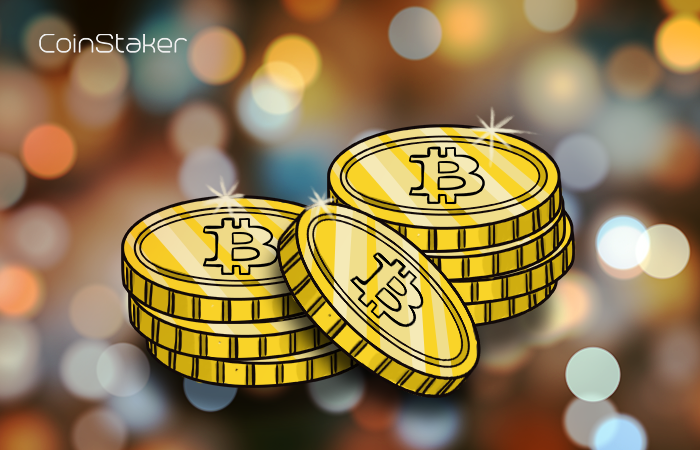 Many people have said that Bitcoin will fall. However, a recent research paper published by Economists from Yale Universities noted that bitcoin has a 0.3% chance of falling to zero before becoming completely useless. In the research based on 7 years of data, the economists were on a quest to identify the most opportune moment to buy bitcoin and other cryptocurrencies. The researchers noted that cryptos were nothing like stocks and other mainstream commodities, making them 'trickier' to predict. In addition, the economists came up with a simple strategy to help investors know when to buy into bitcoin.
The "Bitcoin will fall" cries are silenced by recent findings
The paper authored by Yukun Liu and Aleh Tsyvinski showed the findings of a research that was exploring if investors could predict risk-return tradeoff and according to the findings, although cryptocurrencies were entirely different from stocks, currencies and other commodities and were hence not affected by macroeconomic factors, they were affected by more specific factors;
In contrast, we show that the cryptocurrency returns can be predicted by factors which are specific to cryptocurrency markets… Specifically, we determine that there is a strong time-series momentum effect and that proxies for investor attention strongly forecast cryptocurrency returns.
Looking through the findings, it's clear to see why the market is so volatile and why prices are always rocketing or bottoming with every announcement. A clear example is what happened on Tuesday when a crypto sell-off was triggered by the announcement that the SEC was going to delay the CBOE bitcoin ETF decision from August 10 to August 30. This single announcement sent bitcoin plummeting from a little over $7,100 to $6,500 and at the time of press, As usual this opened up the "Bitcoin will fall" cries" as it was trading at around $6,300. The recent plummet has also affected almost every cryptocurrency, each losing by around 5% to 15%.
So, maybe you bought bitcoin just before it plummeted, what advice do the economists have for you so you make money rather than lose it next time? The authors of the paper have suggested that the simple strategy for investors is to buy bitcoin when prices have hiked by 20% in the past week. Although this might take a long time to happen, the authors say this guarantees tremendous profits. Using this simple formula maybe, just maybe, those who've lost money this week would have avoided the ongoing bloodbath.
The research claimed that bitcoin will fall to zero and finally becoming utterly useless. Especially with the ongoing free fall, this is a question that has been on many investors' minds but maybe the math will put their minds at ease. They say math doesn't lie and most of us really hope it really didn't with this one. However, although impressive, it is important to note that this percentage is far below what other mainstream currencies like the Euro which is 0.009 currently record.
You can also check out: