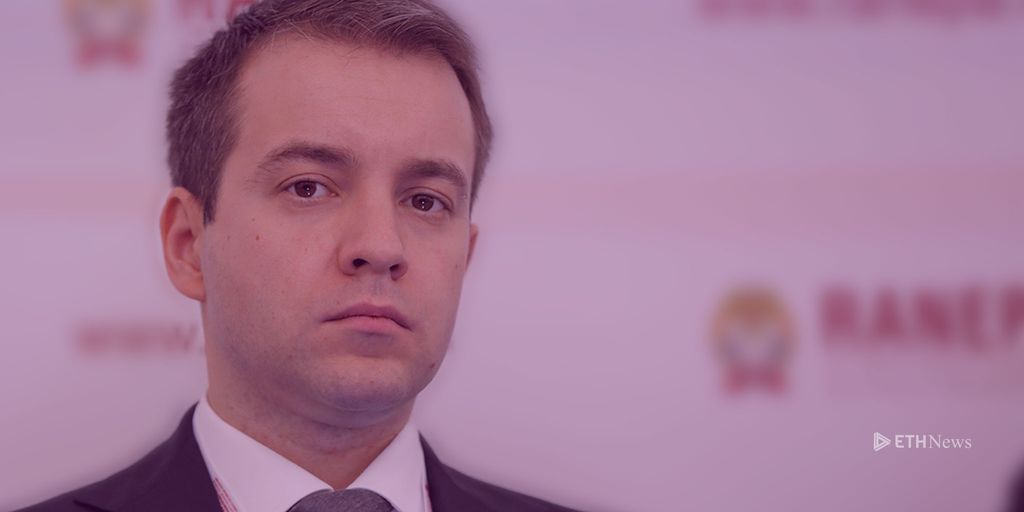 November 20, 2017 10:43 PM
Russia's Minister of Communications and Mass Media has stated that while the Russian government is interested in some blockchain technology use cases, it will not recognize bitcoin "as a legal entity."
On November 20, communications and mass media minister Nikolai Nikiforov told reporters that Russia will never recognize the legality of bitcoin, though the nation may consider other uses for the currency's underlying blockchain technology.
According to state media outlet Tass, Nikiforov said, "Bitcoin is a foreign project for using blockchain technology, the Russian law will never consider bitcoin as a legal entity in the jurisdiction of the Russian Federation. However, I think that it is quite possible to use blockchain technology and the use of various digital tokens."
He continued: "I think we should go ahead from the technological viewpoint, providing such instruments," suggesting, albeit not for the first time, the possibility of some degree of state involvement in the development of blockchain-based solutions.
In mid-October, Nikiforov had announced that, following a decision by President Vladimir Putin, Russia would be minting its own state-backed cryptocurrency, the "cryptoruble." At the time, he cautioned his audience against reading the news as a sign that his government was warming up to other cryptocurrencies. 
Adam Reese is a Los Angeles-based writer interested in technology, domestic and international politics, social issues, infrastructure and the arts. Adam is a full-time staff writer for ETHNews and holds value in Ether.
ETHNews is commited to its Editorial Policy
Like what you read? Follow us on Twitter @ETHNews_ to receive the latest bitcoin, Russia or other Ethereum world news.