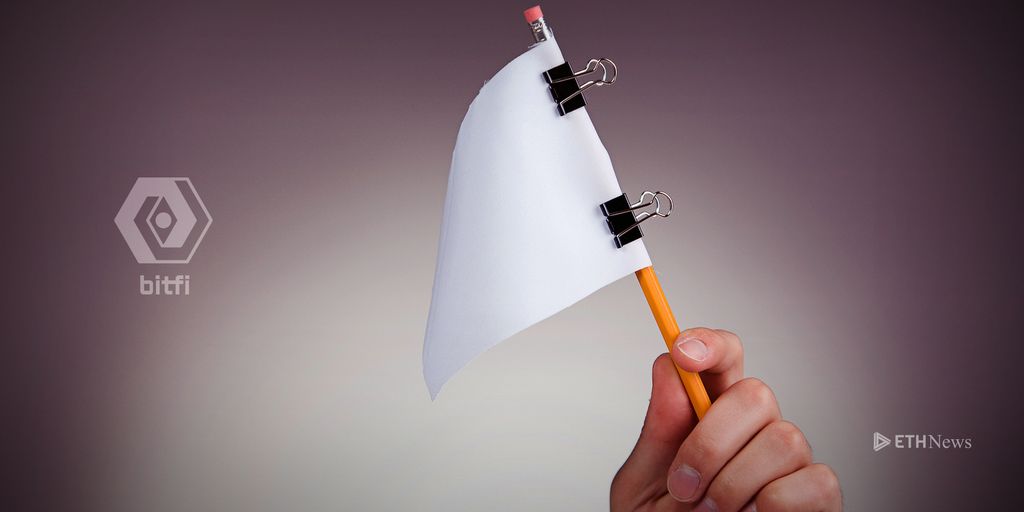 After multiple security breaches, Bitfi has closed its bounty offer and has ceased claiming its wallet is "unhackable," possibly bringing to an end the year's most entertaining controversy.
Yesterday afternoon, Bitfi tweeted that it would no longer be claiming its wallet, which was being promoted by John McAfee, was "unhackable." The company also wrote that it was closing the bounty program, which had offered $250,000 to anyone who could hack the wallet.
The bounty has created a great deal of controversy since its announcement.
Bitfi first claimed the device was "unhackable" in a June press release. In a tweet a month later, McAfee offered $100,000 "to anyone who can hack it." Only one week after that, cyber security company Pen Test Partners announced that it had disassembled the device and found it to be a stripped-down Android phone with "no significant tamper protection." It also claimed to have rooted the device and gotten access to the factory test menu.
McAfee claimed to be unimpressed by this, tweeting that hackers were not actually able to steal currency, and rooting the device was "as useless as a dentist license un [sic] a nuclear power plant."
The same day Pen Test posted its findings, Bitfi clarified its terms, increasing the bounty to $250,000 in the process. Here's how it would work, it said:
"We deposit coins into a Bitfi wallet
If you wish to participate in the bounty program, you will purchase a Bitfi wallet that is preloaded with coins for just an additional $10 (the reason for the charge is because we need to ensure serious inquiries only)
If you successfully extract the coins and empty the wallet, this would be considered a successful hack
You can then keep the coins and Bitfi will make a payment to you of $250,000″
Shortly after this clarification, a 15-year-old posted a video in which he shows himself playing Doom on the device. Still the bounty was not paid, as the hack did not meet the strict criteria of the bounty program. McAfee continued to publicly discount such attacks, claiming any breaches that don't result in the theft of currency is "like having … all the condoms in the world with nobody to fuck."
The Bitfi tweet reserves the key details for a later announcement, leaving the big questions unanswered: Will the device be redesigned? Is the bounty being paid? Can the most recent hack be described using an erotic simile?
The answers, and Bitfi's future plans, will likely be disappointing, since even if Bitfi is able to design a much better wallet, it's unlikely it will ever design a more entertaining controversy.
Tim Prentiss is a writer and editor for ETHNews. He has a master's degree in journalism from the University of Nevada, Reno. He lives in Reno with his daughter. In his spare time he writes songs and disassembles perfectly good electronic devices.
ETHNews is committed to its Editorial Policy
Like what you read? Follow us on Twitter @ETHNews_ to receive the latest Bitfi, John McAfee or other Ethereum wallets and exchanges news.