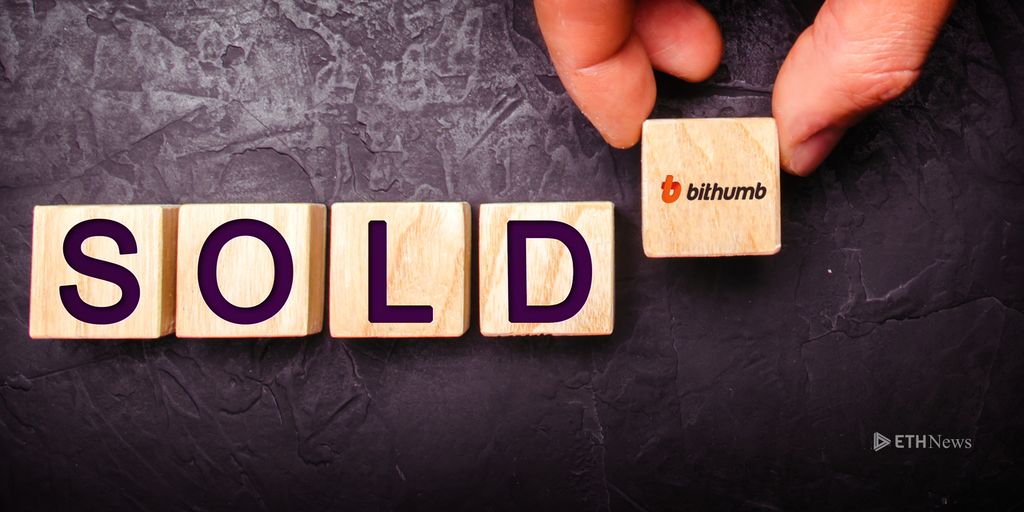 After a turbulent year for Bithumb, a Singapore-based consortium has purchased the Korean exchange.
According to South Korean news outlet Naver, cryptocurrency exchange Bithumb has been purchased by a Singaporean group called BK Global Consortium.
This consortium is reportedly headed by a plastic surgeon named Kim Byung Gun, formerly Bithumb's fifth largest shareholder. A representative of the consortium said, "Kim, who demonstrated his multinational management ability in the field of medical care, [who] has invested in FinTech, blockchain and bio companies in Singapore … is the right person to pursue the systemization and globalization of the virtual currency exchange."
The representative also indicated that Bithumb will still go ahead with the launch of its decentralized exchange, announced last week. The exchange also has plans to introduce its own stablecoin and a blockchain e-commerce payment system.
"E-commerce companies such as Amazon and Alibaba are receiving a 10 percent commission fee … the blockchain payment system can reduce the commission fee," said a representative. "If you create a federation with a number of p2p companies … and drop the mid-tier commission to 0%, you have a competitive advantage."
Last year, the exchange was fined by South Korean regulators. In August of this year, it struggled to comply with recent, more stringent regulations. Bithumb was also investigated for tax evasion, later cleared, then suffered a $31.5 million hack.
Those troubles, however, have not meant the exchange is unprofitable. According to the Naver article, "The company recorded sales of 303 billion won and operating profit of 218.6 billion won in the first half of this year," approximately equivalent to $242 million and $175 million, respectively.
Tim Prentiss has a master's degree in journalism from the University of Nevada, Reno. He lives in Reno with his daughter. In his spare time he writes songs and disassembles perfectly good electronic devices.
ETHNews is committed to its Editorial Policy
Like what you read? Follow us on Twitter @ETHNews_ to receive the latest Bithumb, South Korea or other Ethereum business and finance news.