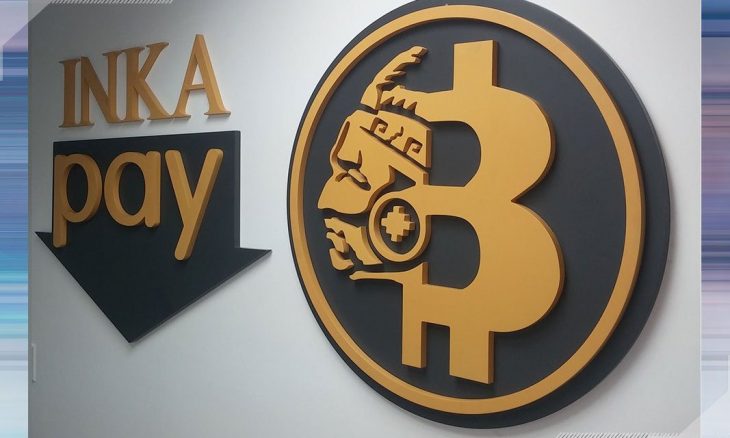 BitInka, one of the most important cryptocurrency exchanges in Latin America, has presented a new platform for advanced traders. With it, it is possible to exchange fiat currencies to cryptos and have other advanced options such as market orders, stop loss, and many others.
BitInka Improves its Platform
Thousands of users are now able to use the advanced platform launched by BitInka. Roger Benites, BitInka's CEO, said that BitInka enters the advanced world of virtual currency trading. At the same time, they informed that they want to offer as many fiat trading pairs as possible.
About it he mentioned:
"With this new platform, BitInka enters the advanced world of trading, offering all the tools that expert users require. Moreover, we are also including new tokens and cryptocurrencies every week, we aim to become the largest fiat trading pairs in the world. We expect to have over 50 tokens paired with fiat currencies by the end of 2018."
These are the new features presented by the company:
Market Orders: It would be possible to buy or sell virtual currencies at market prices following the order book. This would clearly reduce volatility in some trading pairs.
Limit Orders: Users would be able to buy or sell a cryptocurrency at a specified price or better. If the price of the cryptocurrency goes down or up to a specified level, the order is triggered.
Stop Loss: Users can benefit from it since they can choose a price for which they want the asset to be sold to reduce losses.
Other two important features that the exchange includes are the 'take profit' and 'fill or kill' actions. Both of them allow users to improve their trading with new tools that would help them reduce losses and maximize earnings and profits.
Users at BitInka are able to buy an sell 14 different cryptocurrencies. The interesting thing about the platform is that it supports an important number of fiat currencies such as Colombian peso, Argentine peso, Chilean peso, Soles, Brazilian Real, Bolivian peso, US Dollars, Euros and Yuan.
Walter Salmeri, COO of BitInka, said that this is a very important step for the platform since users would continue to enjoy all the trading operations they had but with more features.
"With the new trading platform, BitInka is making an important and essential step in its history," commented Salmeri. "Our users would be able to enjoy all the trading options in their local currency but this time they would be able to do it, if they want to, in a professional way, in a platform prepared for everyone: those that are just starting with cryptos or those that have experience."
At the moment of writing this article, BitInka is the 86th exchange in the market by trading volume. In the last 24 hours, it moved over $3.75 million dollars. BTC/USD, BTC/EUR and BTC/ARS are the most important trading pairs accounting for more than 60% of the total trading volume at the platform.
Read More: