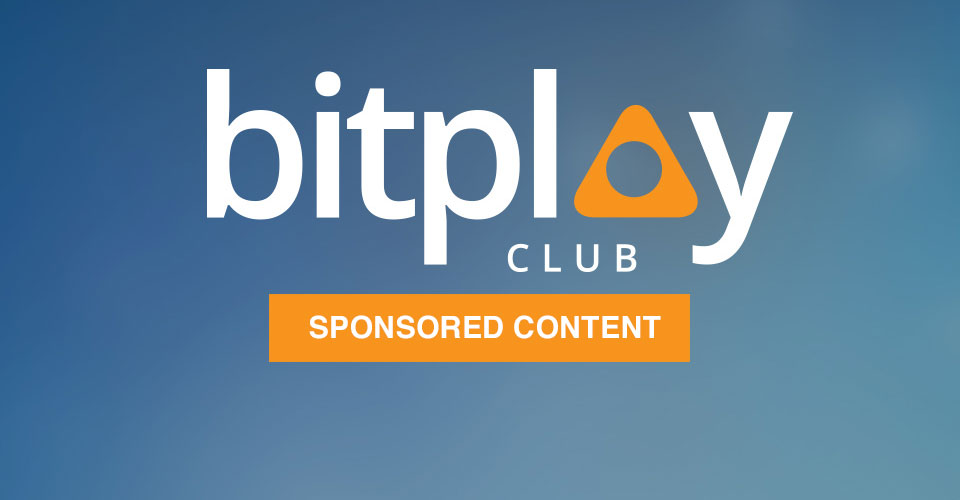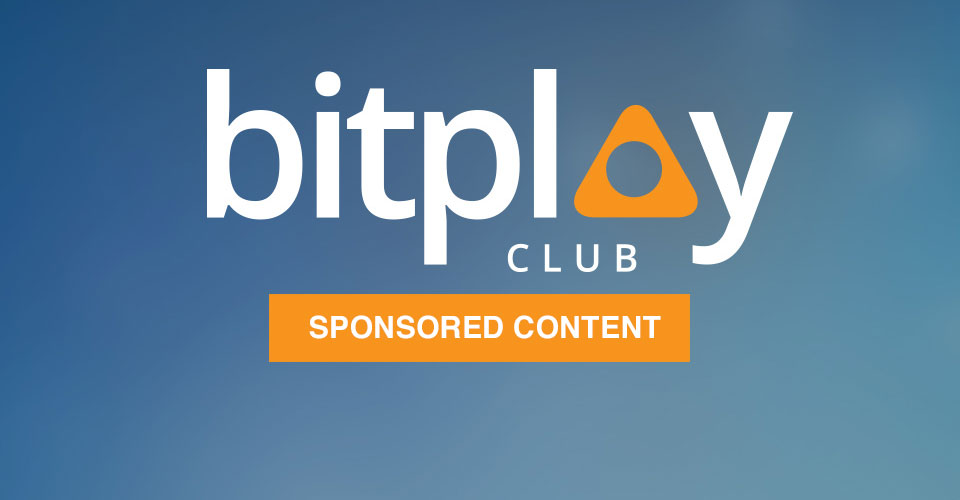 As more and more users embrace the concept of blockchain-based platforms, their mindsets and preferences change. They now require solutions that provide robust service and are trustless.
One area that badly needs transformation to trustless environment is games of chance. Traditional formats, e.g. traditional lotteries, offer very few in terms of transparency and credibility. They have no built-in mechanisms to ensure protection against mismanagement or fraud, relying on techniques that are hardly auditable, sometimes susceptible to manipulation and rigging. This undermines confidence, and drives prospective customers to technology platforms that can offer real guarantees of quality and fair play.
Actually, the lottery client wants a few simple things that are important: an understandable lottery format, transparent and fair drawing process, and prompt prize payment. The requirements can be very well matched by using the Bitcoin and blockchain technologies.
Bitplay Club undertook to build a simple, however provably fair lottery format. The model of the lottery boils down to a simple formula published on the lottery website, and the hash values of recently found Bitcoin blocks. Participants in the lottery choose numbers before a certain deadline. The winning numbers are then calculated using the hashes of recent Bitcoin blocks found on the blockchain right after the deadline expires.
The company says lotteries not only provide chances to win, but also bring entertainment. They should never be overly complicated. Thus, the Bitplay Club Lottery service is clear and user-friendly; as such, it should appeal both to experts and newbies in the lottery business.

The formula that calculates the winning numbers is fully auditable. Anyone can obtain the numbers that won independently from bitcoin blockchain, and make sure the formula is working and reliable.
Bitplay Club hopes that the level of clarity and transparency will impact the entire lottery landscape, and meet the growing demand for trustless transactions.
Even if the current product fits the client perfectly, the company intends to keep good pace and roll out new lottery products on a regular basis. The customer feedback will be critical; any improvements to the format or interface will have to be implemented as fast as possible to uphold the quality and user satisfaction.
Bitplay Club aspires to become a major blockchain lottery operator, whose products promote the values of transparent relationship with the client, transparent drawing process, transparent and 100% provably fair outcome.
Bitplay Club Lottery is available on desktop and mobile platforms. Both platforms were launched on December 8, 2017, so there have been 26 draws since. The jackpot has yet to be hit and at January 2, 2018, is above 4 BTC.