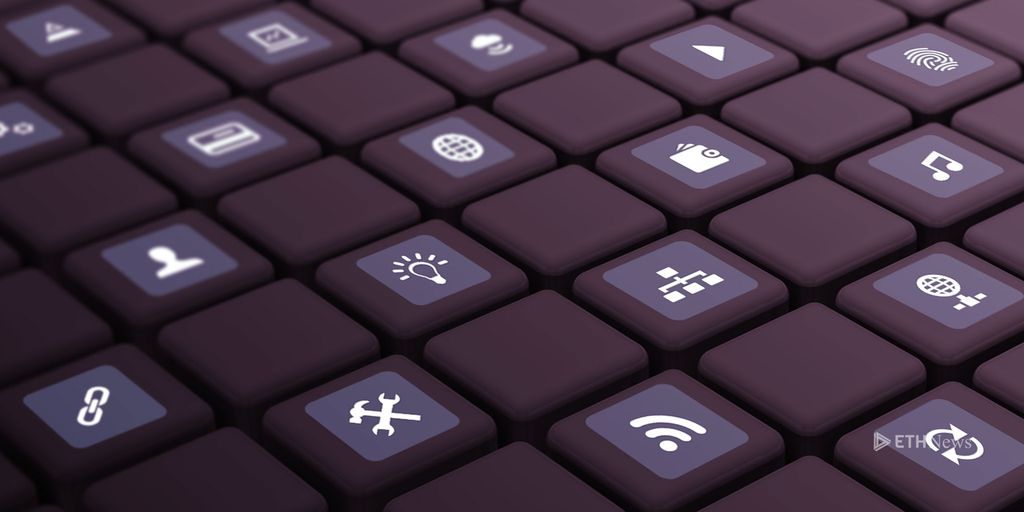 November 10, 2017 6:27 PM
A study by Deloitte finds that over 26,000 new blockchain-related projects appeared on online code repository GitHub in 2016, with nearly as many sprouting up in just the first six months of 2017.
In a November 6 report detailing blockchain development on the online code repository GitHub, financial consulting giant Deloitte announced that 26,885 new blockchain projects were published on the platform in 2016, up nearly 100 percent from the year before, with just shy of 25,000 introduced in the first half of 2017.
During those same six months, the document adds, organizations (as opposed to individual users) were responsible for 11 percent of blockchain projects on the site. User-driven projects "are reportedly five times more likely" to be based on code copied from other projects, and tend to be updated less frequently.
Only about eight percent of the blockchain projects on the repository have been updated in the last six months, and user-driven projects are about twice as likely to be "inactive" as their "organization-led" counterparts.
The report also identified 772 blockchain-focused communities, or groups of developers, on GitHub.
Deloitte had made several earlier forays into the cryptosphere. On May 22, 2017, the firm joined the Enterprise Ethereum Alliance. That same month, it announced the development of a proof-of-concept for a blockchain-backed service to verify know-your-customer compliance. Some five months earlier, the company had launched a blockchain lab in New York with the intention of developing solutions in the field of financial services.
Adam Reese is a Los Angeles-based writer interested in technology, domestic and international politics, social issues, infrastructure and the arts. Adam is a full-time staff writer for ETHNews and holds value in Ether.
ETHNews is commited to its Editorial Policy
Like what you read? Follow us on Twitter @ETHNews_ to receive the latest blockchain, GitHub or other Ethereum technology news.