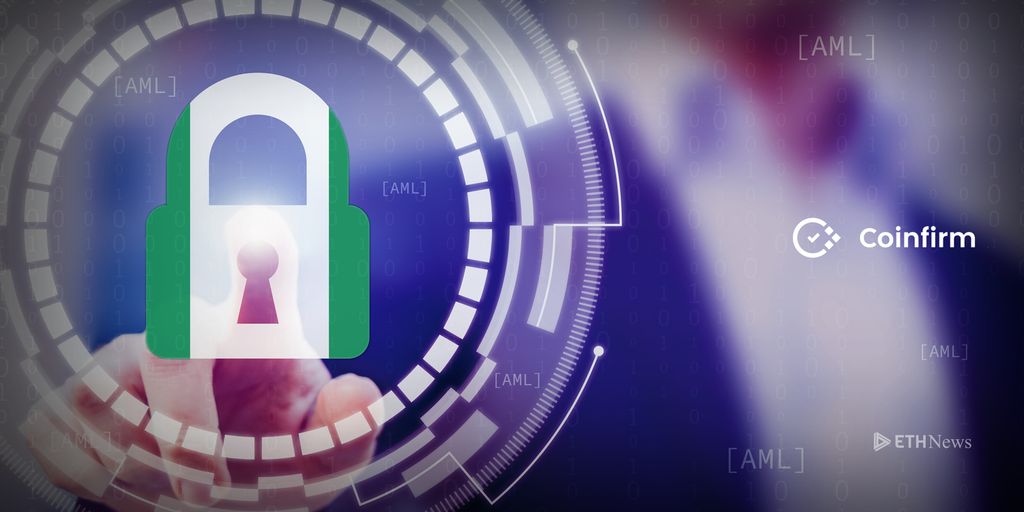 Coinfirm, a RegTech and blockchain startup, working with KAD ICT Hub, is launching an anti-fraud platform in an African country where digital scams occur all too frequently.
Though it boasts one of Africa's strongest economies, Nigeria's reputation is held back by incidents of online and digital fraud, many of them now relating to Bitcoin and other cryptocurrencies. Coinfirm, working with Nigerian digital training organization KAD ICT Hub, aims to raise awareness of fraud in Nigeria and prevent it, thereby raising the positive profile of cryptocurrency in the region.
It plans to implement its blockchain platform, AMLT Network, into an "Africa Blockchain Lab." The dedicated local network would allow Nigerians to report cryptocurrency scams and fraud and be rewarded with "AMLT" cryptocurrency tokens when they do. The implementation is set to begin with a series of training sessions for local users on how to identify fraud and mitigate its risks.
The AMLT network would also allow users to submit positive reports about credible cryptocurrency entities. Coinfirm, in its official press release, claims the system will ultimately allow users in high-risk areas to participate more fully in financial systems.
Yusuf Bashir, co-founder and CEO of KAD ICT Hub, says of the project:
"We will change the narrative from the negative perception of Africa being a hub for online fraud to a positive one with Africa taking the lead in fighting online fraud therefore helping to build a safer cryptoeconomy."
Coinfirm runs a similar platform for identifying high-risk cryptocurrency wallet addresses on its website, as well as offering custom regulatory technology "RegTech" solutions, which is a growing sector.
The AMLT Network allows companies and individuals to report ransomware, phishing, and cryptojacking. Digital wallets associated with these actions are then flagged to warn other users of the risk via Coinfirm anti-money laundering reports. AMLT tokens can be used to purchase reports, creating a circle that highlights fraud and warns valid market participants.
Nigeria is an emerging economy where blockchain could quickly become a dominant and valuable technology. In such economies, where financial institutions are historically fragile, blockchain's security and immutability can provide an opportunity to develop more secure systems on which to build financial trust for both businesses and individuals. 
Melanie Kramer is a freelance FinTech, blockchain, and cryptocurrency writer based between France and Canada. Melanie has studied, and retains an avid interest in, global politics, business, and economics.
ETHNews is committed to its Editorial Policy
Like what you read? Follow us on Twitter @ETHNews_ to receive the latest Nigeria, Coinfirm or other Ethereum application news.