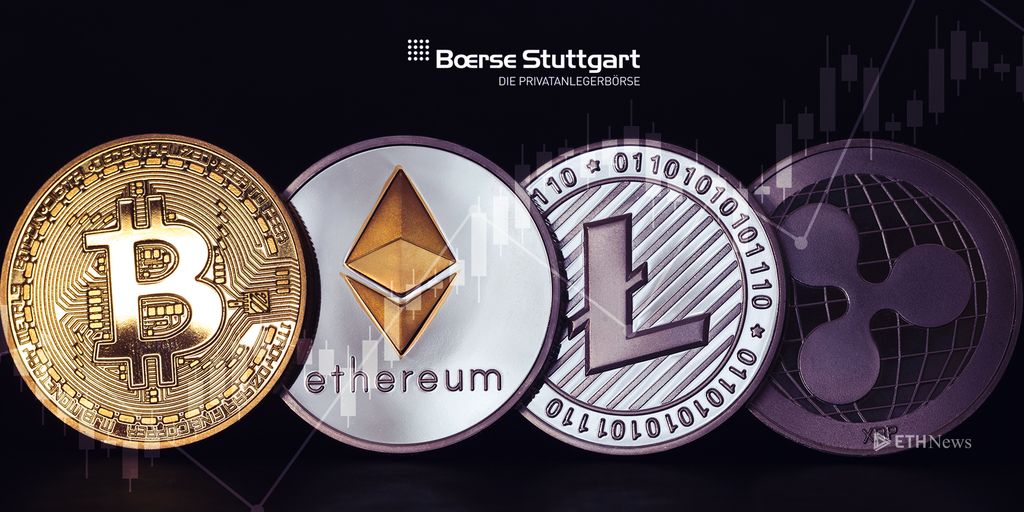 One of the biggest stock exchanges in Europe has developed a cryptocurrency trading platform through a subsidiary.
One of the largest stock exchanges by volume in Europe, Germany-based Börse Stuttgart, has announced a cryptocurrency trading platform through a subsidiary called Bison.
Per a translation of the exchange's announcement, the effort aspires to "make trading in cryptocurrencies mass-marketable," and enables trading by smartphone app.
The new application was developed by Sowa Labs, which is itself a subsidiary of Börse Stuttgart Digital Ventures, and is expected to decrease much of the technical friction associated with investing in cryptocurrency. Sowa Labs recently conducted a survey, titled The Future of Crypto, which cited huge demand from over 1,000 subscribers for improved ease of access to the cryptospace.
Interestingly, The Future of Crypto notes that crypto users would prefer the ease of use and increased speed of a smartphone app over safety, user experience, variety of cryptocurrency listings, or transaction fees.
Bison will not charge trading fees, and its website makes note of an interesting function called "cryptorader," which "analyzes real-time data and provides a sentiment overview of the most talked about cryptocurrencies" via social media feeds. This is meant to allow users to "instantly see what's hot and what's not, without having to read thousands of tweets or dig through online news" through the use of AI.
As of now, Bison's website only lists: Ether (ETH), bitcoin (BTC), Litecoin (LTC), and Ripple (XRP). 
Bison launches in Germany in September, though a prototype of the app already exists.
---
Translations by Google.
Jordan Daniell is a full-time staff writer for ETHNews with a passion for techno-social developments and cultural evolution. In his spare time, he enjoys astronomy, playing the bagpipes, and exploring southern California on foot. Jordan lives in Los Angeles and holds value in Ether.
ETHNews is committed to its Editorial Policy
Like what you read? Follow us on Twitter @ETHNews_ to receive the latest Börse Stuttgart, exchange or other Ethereum wallets and exchanges news.