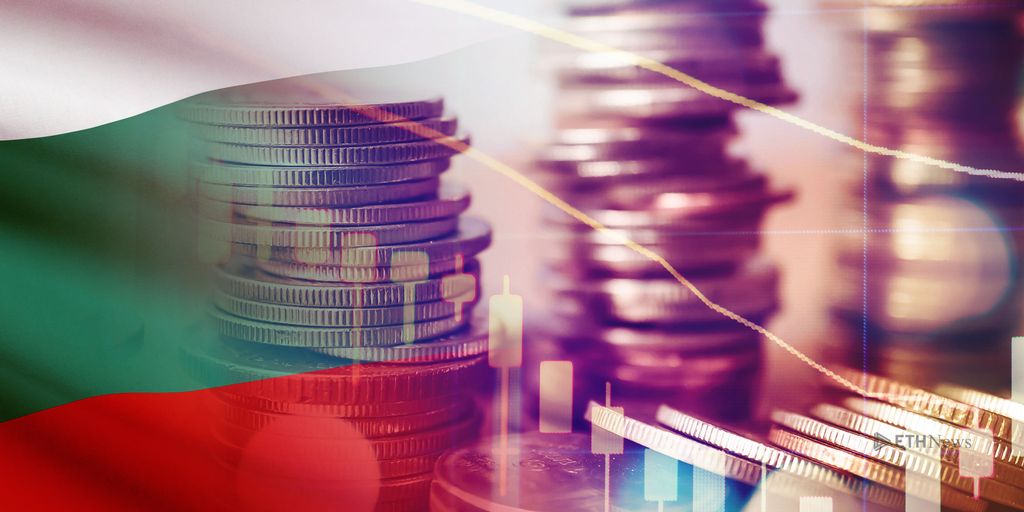 Cryptocurrency still depends largely on fiat touchpoints. As banks prevent cryptocurrency exchanges from operating in Bulgaria, it's unclear how the situation will shake out. Meanwhile, Bulgarian authorities themselves hold a massive number of bitcoins.
Bulgarian banks have closed accounts belonging to a number of cryptocurrency exchanges, according to local reports.
First Investment Bank, the country's third largest bank, posted on its website to explain that correspondent banks are refusing to accept transactions related to the sale of cryptocurrency. Fibank's partners include JPMorgan Chase (based in New York City, US) and Commerzbank (headquartered in Frankfurt, Germany).
At least one cryptocurrency exchange has experienced service outages as a result. Crypto.bg posted a notice to customers on its website about the situation.
It's unclear whether Coinbase, which offers services in Bulgaria, has been impacted by the banking limitations. In recent days, the exchange has struggled to keep its website online while experiencing record traffic.
This week, on the price charts, bitcoin has approached a positive slope that is nearly vertical. On September 15, 2017, the global average price of bitcoin was $3,072. Now, less than three months later, the price has more than quintupled. As of writing, the price of bitcoin is $15,544.
Bitcoin has cooled off in the last 24 hours (and yes, that's the world we're living in, where price movements in the thousands happen in a matter of hours rather than days). Despite the volatility, the unparalleled price increase has renewed interest in the many actors in the bitcoin economy.
Most recently, there has been greater focus on past governmental seizures of bitcoin.
Bulgaria, for one, holds a sizeable chunk of the overall bitcoin market – 213,519 bitcoins to be exact, or $3.3 billion. How did this small country, with a population of only 7.1 million people, come into possession of so much bitcoin?
The answer: in May 2017, Bulgarian authorities, with the support of the Southeast European Law Enforcement Center, busted an international crime syndicate comprised of Bulgarian nationals connected to the Republic of Macedonia, Greece, Romania, and the Republic of Serbia. In the course of their investigation, the authorities discovered 213,519 bitcoins in the virtual wallets of the criminal masterminds. At the time, the bitcoin price was $2354, meaning that the seized digital assets were valued at $502.6 million overall – you can just imagine the scope of the criminal enterprise, based on that figure.
Now, those bitcoins are worth nearly seven times as much.
That means Bulgarian authorities are in possession of $3.3 billion worth of bitcoin, approximately 1.28 percent of bitcoin's total market cap. For the sake of comparison, in 2016, Bulgaria's GDP was $52.4 billion, or just 0.069 percent of the 2016 global GDP ($75.6 trillion). In the bitcoin markets, the country is punching way, way above its weight.
Will Bulgarian authorities auction their assets? Will they continue to hold and ride the wave of investment?
The answer is not immediately apparent, and in light of the banking freeze, we'll just have to wait and see.
Matthew is a writer with a passion for emerging technology. Prior to joining ETHNews, he interned for the U.S. Securities and Exchange Commission as well as the OECD. He graduated cum laude from Georgetown University where he studied international economics. In his spare time, Matthew loves playing basketball and listening to podcasts. He currently lives in Los Angeles. Matthew is a full-time staff writer for ETHNews.
ETHNews is commited to its Editorial Policy
Like what you read? Follow us on Twitter @ETHNews_ to receive the latest Bulgaria, cryptocurrency or other Ethereum world news.