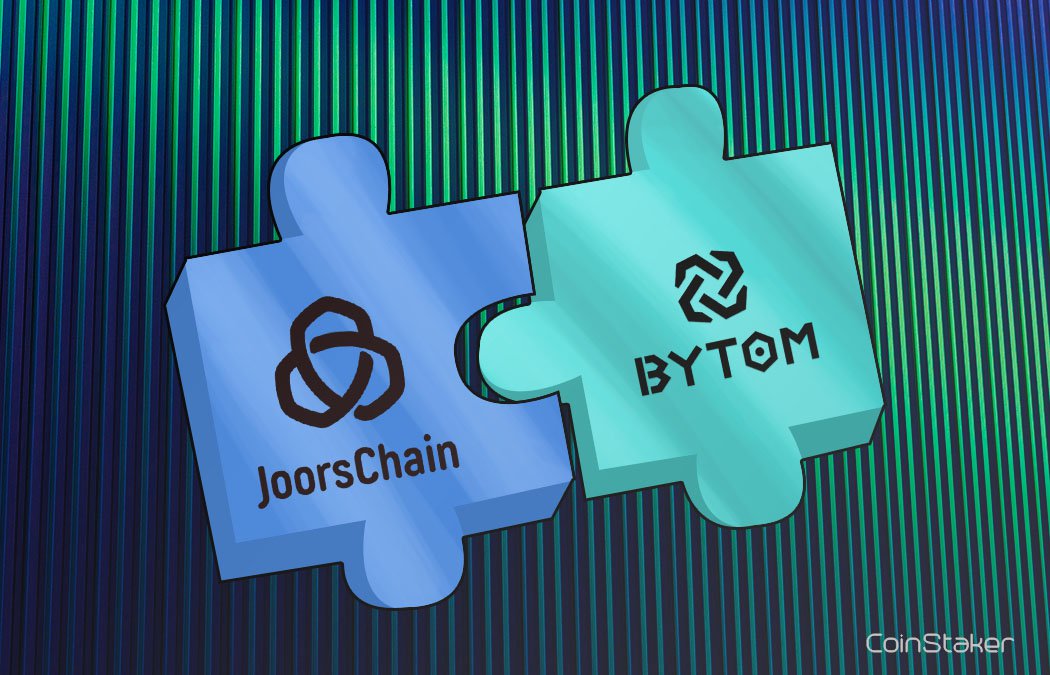 Bytom and JoorsChain have announced that they intend to enter into an extensive cooperation.
The cooperation includes commercial relationships whereby JoorsChain and BYTOM will cooperate in the development and deployment of the JoorsChain Protocol ad-tech solution utilizing the BYTOM public blockchain and enable each other's media presence, communities and other business and technology related matters.
"JoorsChain has been searching for a solid blockchain foundation for the JoorsChain Protocol, and BYTOM is fulfilling our requirements, both technically as well as providing a viable blockchain ecosystem." says Stefan Lindgren, CTO at JoorsChain.
"Application scenarios of Bytom start to be realized. JoorsChain will launch its project based on Bytom and this represents that commercial applications of Bytom blockchain protocol start to have an impact on the real world. Bytom will enable JoorsChain to transform the digital advertising industry with Bytom's outstanding blockchain technology. Projects that choose Bytom to provide infrastructure support tend to have a clearer development path and greater commercial potential. JoorsChain is such a project backed by real assets and it has a strong background in digital advertising and mobile industry. The cooperation with JoorsChain is a milestone for Bytom and Bytom will continue to actively develop partnerships with other high-quality projects." says Bytom team.
JoorsChain AG, founded in December 2017, is a consortium of established companies in the mobile services and ad tech industries. These companies already have a significant existing user base in the digital advertising and mobile industry, which, through the JoorsChain Protocol, will be migrated to a blockchain technology-based solution. With its global reach it is well positioned for an easy technology rollout, disrupting the currently non-transparent, inefficient and fraud-plagued digital advertising industry.
Bytom Blockchain Protocol is an interactive protocol of multiple byteassets. Heterogeneous byte-assets (indigenous digital currency, digital assets) that operate in different forms on the Bytom Blockchain and atomic assets (warrants, securities, dividends, bonds, intelligence information, forecasting information and other information that exist in the physical world) can be registered, exchanged, gambled and engaged in other more complicated and contract-based inter-operations via Bytom. The mission of Bytom is to bridge the digital world and the physical world and to build a decentralized network where various digital and physical assets can be registered and exchanged.
Contacts
Contact JoorsChain AG
Contact Person: Boris de Bruin
Email: [email protected]
Phone: +31 6205 37 445
Country: Switzerland
Website: www.joorschain.io
Contact Bytom
Contact Person: Yi Ren – PR Manager Bytom
Email: [email protected]
Phone: +1 3109030369
Website: www.bytom.io
Or
Eric
PR Manager Bytom
Phone: +86-18037966957
WeChat:363261951