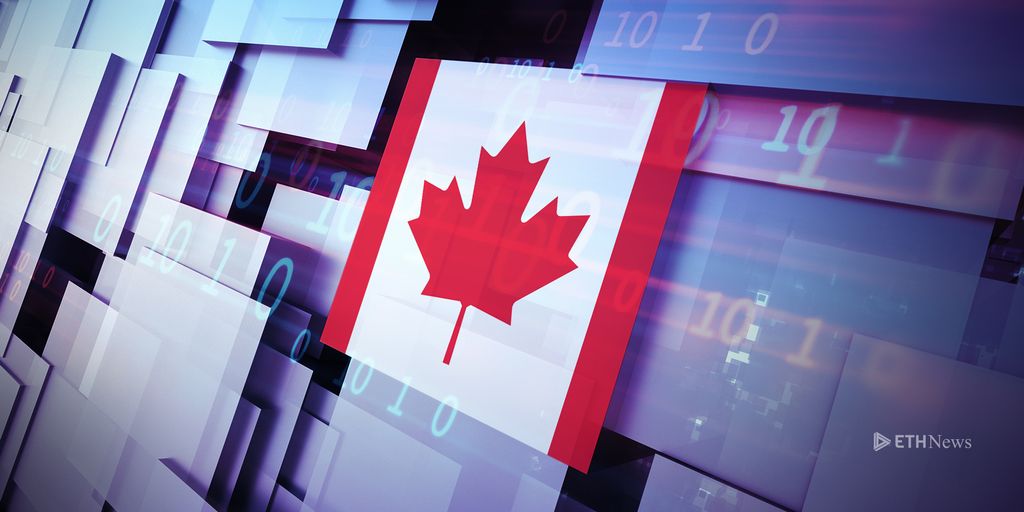 The platform will allow easy access to data on published grants and contributions stored on the Ethereum blockchain.
The National Research Council of Canada (NRC) announced the launch of a new Ethereum blockchain explorer in an official August 20 news release.
According to the news release, the new blockchain explorer was developed through the NRC's Industrial Research Assistance Program (IRAP), built by blockchain startup Bitaccess, and is hosted on the InterPlanetary File System (IPFS).
IPFS has been called an immutable, distributed supplement to HTTP, enabling a more transparent, less centralized, and more secure internet. The NRC press release explains that IPFS operates as a peer-to-peer method of storing and sharing data. Web applications hosted there cannot be changed in any way and are intended to be permanent.
Bitaccess also published a statement about the development of the new blockchain explorer on August 20. It explains that users can utilize the blockchain explorer to quickly locate information regarding published grants and contributions posted to the Ethereum blockchain.
"Our goal is to enable institutions to become fully transparent and enable constituents to participate in the verification and validation of public information," says Moe Adham, co-founder of Bitaccess. "We built the [IPFS] as a simple, low risk, application for institutions to get introduced to blockchain technology."
The Canadian government first launched a live trial of public blockchain technology on the Ethereum platform in January with the intention of transparently administering government contracts. Since then, the NRC IRAP has been working on ways to experiment with other use cases for blockchain technology and exploring how it can dependably share information with the public.
The NRC closed its announcement with a look to the future:
"These are early days, but NRC IRAP's experiments with blockchain are expected to provide constructive insight into the potential for this technology and how it may be used for more open and transparent operations for public programs."
---
Nathan Graham is a full-time staff writer for ETHNews. He lives in Sparks, Nevada, with his wife, Beth, and dog, Kyia. Nathan has a passion for new technology, grant writing, and short stories. He spends his time rafting the American River, playing video games, and writing.
ETHNews is committed to its Editorial Policy
Like what you read? Follow us on Twitter @ETHNews_ to receive the latest blockchain explorer, Canada or other Ethereum world news.