WELCOME TO CryptoChartist.com! Become a partner and a chartist!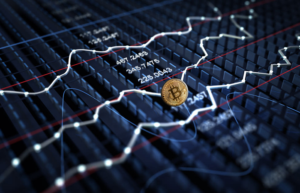 If your company would like to be featured and attract more visitors, gain advertising from CryptoChartist's' media kit, please get in touch with us at info@cryptochartist.com
We help businesses promote their brand, ICOs in articles, sponsored posts, press releases that are of interest to our readers.
Our contributors/Chartists are experts within blockchain, cryptocurrency topics and provide insight into the decentralized new economy.
Sponsored partner content and author articles can be started and submitted at www.cryptochartist.com/submit