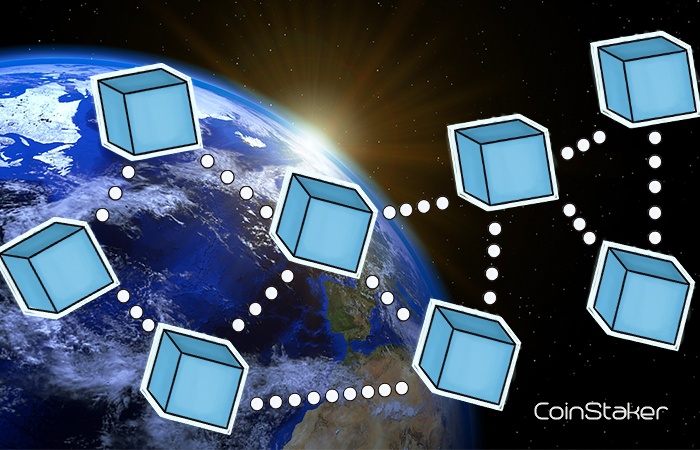 In the recent past, the blockchain technology has broken from the long-held assumption that it was only good for cryptocurrencies. It has infiltrated into many other industries, overhauling systems that have been used for decades and introducing efficiency, speed, security and facilitating a sharing economy. The supply chain industry, cross-border money transfer, humanitarian causes, the healthcare industry and many more industries are being revolutionized by the blockchain. The insurance industry has also been in the forefront with several startups developing blockchain solutions geared to the industry.
Risk Management And Data Digitization
As reported by the South China Morning Post, the tech unit chief of ZhongAn Online Property & Casualty Insurance, Chen Wei believes that blockchain technology will play a central role in the insurance industry moving forward. With the insurance industry being backed by statistics, the blockchain will help facilitate the gathering, storage and analysis of this data. It will be used in risk management and to improve pricing, Wei added.
Wei also disclosed that ZhongAn was already making major inroads into the blockchain technology in insurance. The insurer already has an agreement with over 100 medical facilities to share data over the blockchain to automate the claim settlement process.
Insurance sales used to rely on agents and individual sales people, however younger generations prefer making online purchases. Insurance clients no longer need to file paper documents as proof, instead, they can just say when and which hospital they attended.
ZhongAn has risen to dominate the online insurance industry in China in a short time, having been founded in 2013. It was formed by three of the most influential people in the global tech space; Pony Ma Huateng, the Chairman of Tencent which is the world's fifth-largest internet company by revenue, Jack Ma, the founder of Alibaba which is the world's sixth-largest internet company by revenue and the chairman of Chinese insurance conglomerate, Peter Ma Mingzhe.
ZhongAn is not stopping there, with Wei disclosing that the company has also partnered with the insurance regulatory bureau in Shanghai to spearhead its blockchain efforts. The partnership aims to establish a blockchain-based reinsurance platform which will improve traceability and security. This was part of the company's efforts to explore more real-life applications for the blockchain.
The Chinese blockchain industry has been one of the most advanced globally, despite restrictive regulations which have been implemented in recent years. Chinese blockchain startups have been among the most successful, with the biggest crypto exchanges having been formed in China. However, many of them have been forced to relocate to other crypto-friendly jurisdictions after the government imposed a ban on them.