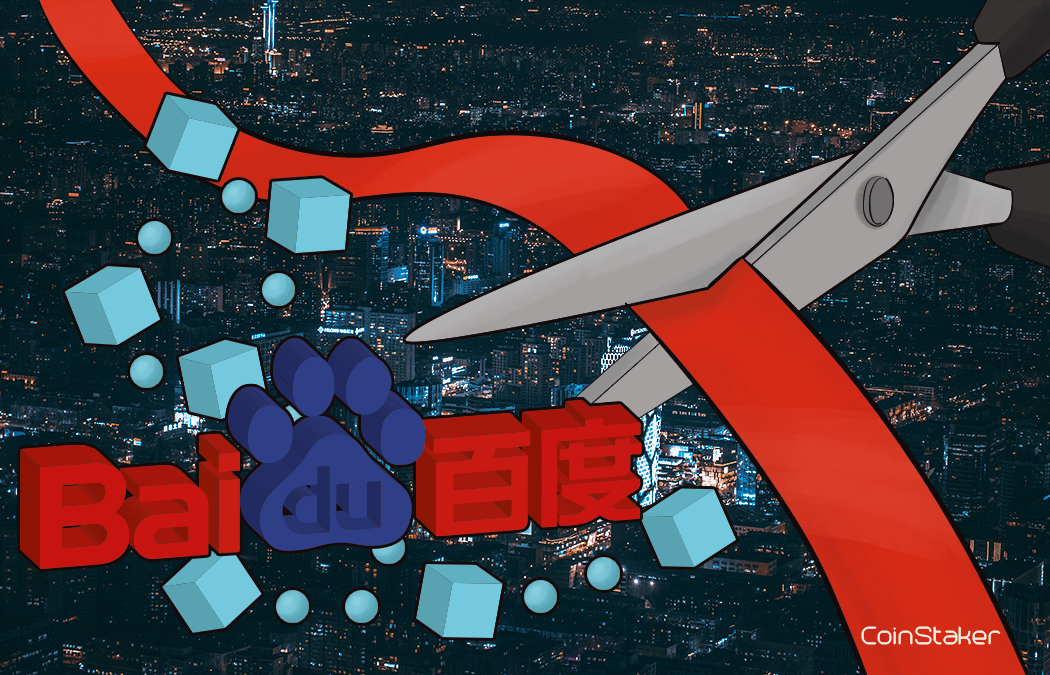 The biggest search engine in China, Baidu will launch a token-based rewards system in its blockchain platform – Totem. Baidu's Totem platform will help designers, photographers and original authors of images preserve their intellectual property over images they own, prevent fraud and other. The new token reward system will encourage and incentivize people to use the platform and get paid at the same time for their images.
Baidu is exploring Blockchain technology
Baidu is the biggest search engine in China and is the equivalent of Google. They launched their blockchain project Totem in April of this year and they want to use blockchain technology to better manage and preserve image property rights, prevent fraud and enable efficient ownership of images. Totem will monitor the network of intellectual property, provide visual reports and data and help lawyers to better protect online rights. Blockchain technology will allow for transparent licensing process, image rights and also copyright violations.
Blockchain technology allows for information to be permanently written on the blockchain and prevents any attempts on changing that information. Baidu will use Artificial Intelligence to keep track of violations and help with the project. All original authors of the images can use the new reward system for their image uploads, transactions that include images and overall incentivized to use the platform. All images will need to be uploaded from the original owners and an identity verification process will be the first step.
It was reported by Coindesk back in April, that Baidu and their Blockchain Lab have launched the blockchain based platform – Totem. They also released a game similar to CryptoKitties that featured puppies, instead of kitties. Baidu's Blockchain Lab also released a blockchain network operating system which is compatible with Ethereum and Bitcoin developer's ecosystems and a blockchain Quiz Application called "Duyuzhou".
Read more: