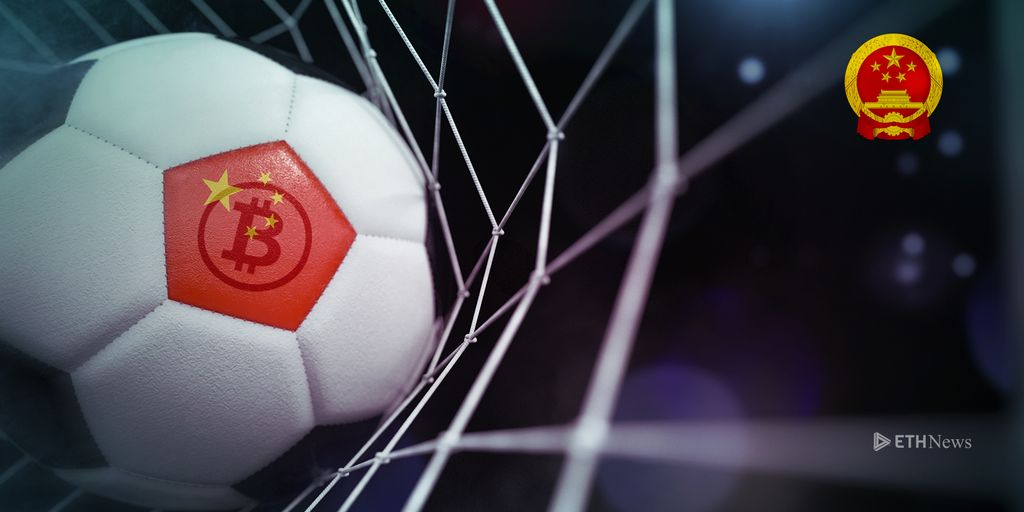 From hooligans to elites, the World Cup attracts billions of people. Illegal betting rings have been making big profits off some of them.
According to a July 12 announcement made by the Guangdong Provincial Public Security Department, the police in the province have launched an extensive enforcement action against illegal gambling organizations. This operation involves 21 security authorities and has, to date, disabled 70 websites, approximately 540 gambling apps, and over 250 chat rooms. Numerous accounts, collectively worth more than 260 million yuan (nearly $39 million at time of press) have been frozen.
One organization targeted was a pyramid scheme in which "agents" – who profited from these illegal wagers – were encouraged to attract gamblers wanting to bet on the World Cup using virtual currency.
This particular betting platform, the servers of which were apparently built outside of China, supported bitcoin, Ether, and Litecoin, and attracted more than 8,000 agents and 330,000 gamblers from many regions in China and countries worldwide. The site netted the equivalent of over 10 billion yuan ($1.5 billion) during its eight-month operation.
Chinese authorities were able to shut down the illegal website, arrest six core agents, freeze five bank accounts totaling over five million yuan, confiscate more than 10 million yuan worth of illegally obtained cryptocurrency, and seize a large amount of hardware and software used by the betting ring. The investigation is ongoing, according to the announcement.
The ethics and regulations surrounding blockchain-based gambling have been a highly debated topic as the technology's popularity has increased. In November 2016, ETHNews examined blockchain gambling's possible future and how it might be regulated. In January 2017, we explored some of the ethical questions surrounding the matter. Just this week, the newly live online prediction market Augur gave soccer fans another way to wager on the World Cup semi-finals.
---
Translations by Google
Nathan Graham is a full-time staff writer for ETHNews. He lives in Sparks, Nevada, with his wife, Beth, and dog, Kyia. Nathan has a passion for new technology, grant writing, and short stories. He spends his time rafting the American River, playing video games, and writing.
ETHNews is committed to its Editorial Policy
Like what you read? Follow us on Twitter @ETHNews_ to receive the latest China, World Cup or other Ethereum world news.