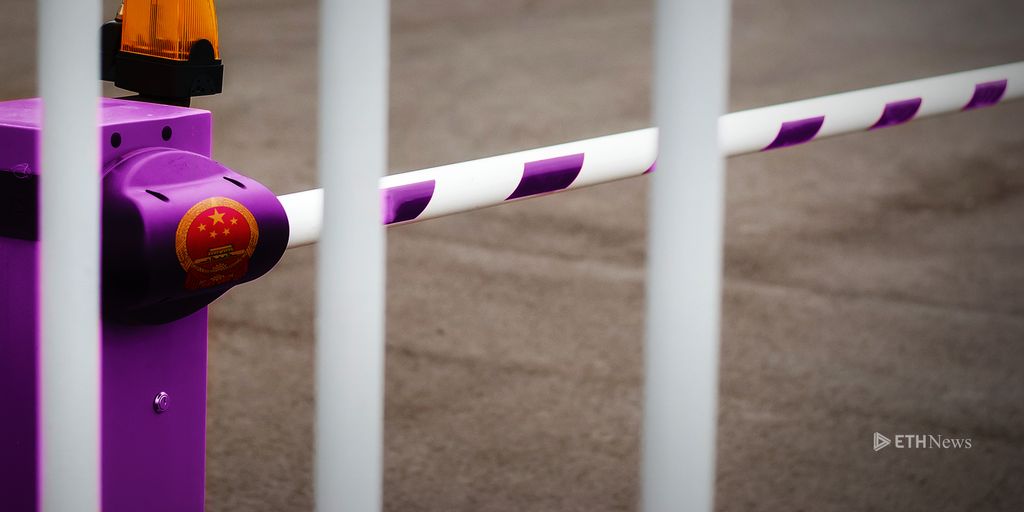 Chinese officials have rolled out a series of bans on cryptocurrency-related activities in recent days.
Chinese investors no longer have access to 124 cryptocurrency trading platforms, according to the local newspaper and news outlet for Chinese financial authorities, Shanghai Securities News.
According to the article, the China National Internet Financial Risk Rectification Office identified and blocked 124 illegal foreign crypto trading platforms that had been available in the country. The organization has said it will continue to monitor cryptocurrency use in China and will block these websites as they crop up.
The article goes on to say that the Chinese government is working to strictly enforce the laws banning websites related to initial coin offerings (ICO) and virtual currency. It is also continuing "clean-up" efforts to stop payment processors from conducting bitcoin-related business.
This announcement comes on the heels of two other bans. On August 21, local Chinese financial newspaper Lanjinger reported that government regulators have permanently blocked a number of cryptocurrency information and news outlets from the popular messaging application WeChat.
Tencent, the internet company responsible for the development of WeChat, stated that the banned companies were suspected of providing information related to ICOs and publishing "hype" surrounding cryptocurrency trading in violation of the "Interim Provisions on the Development of Public Information Services for Instant Messaging Tools."
On August 22, local Chinese newspaper The Paper reported that the Beijing Chaoyang District Financial Social Risk Prevention and Control Office had banned shopping malls, hotels, and other businesses in the district from promoting cryptocurrencies.
These bans seem to be an effort to enforce the September 2017 ban on ICOs, which effectively banned the mining, use, exchange, and trade of cryptocurrency in China. This blanket ban was apparently instituted to "maintain the security and stability of the financial system," and to prevent the "illegal securities issuance and illegal fund-raising, financial fraud, pyramid schemes, and other criminal activities."
Nathan Graham is a full-time staff writer for ETHNews. He lives in Sparks, Nevada, with his wife, Beth, and dog, Kyia. Nathan has a passion for new technology, grant writing, and short stories. He spends his time rafting the American River, playing video games, and writing.
ETHNews is committed to its Editorial Policy
Like what you read? Follow us on Twitter @ETHNews_ to receive the latest China, Lanjinger or other Ethereum world news.