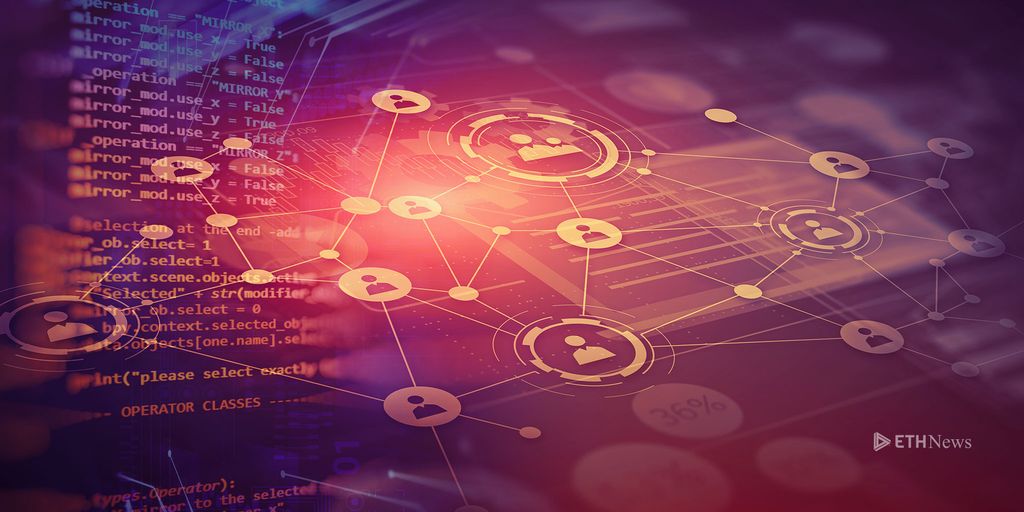 November 21, 2017 12:10 AM
Several major financial institutions, including Citi, JP Morgan, and Goldman Sachs, took part in a pilot that successfully tested a blockchain-based equity swap management system.
11 organizations, including Citi, JP Morgan, and Goldman Sachs, have successfully completed a pilot project testing a blockchain-based system for managing "equity swap transactions and related post-trade lifecycle events," according to a November 20 press release. An equity swap, broadly speaking, is a type of derivative through which two counterparties agree to exchange two sets of future cash flows at a specific future date.
Executed on AxCore, the proprietary distributed ledger software of the tech startup Axoni, the pilot involved executable distributed code contracts (EDCCs) and "a distributed, peer-to-peer network to ensure perpetual reconciliation" and included data streams provided by Thomson Reuters to facilitate the EDCCs' "automated workflows."
According to the announcement, the completion of this phase of the project is significant because "Having both sides of a swap transaction on the same ledger allows counterparties to simultaneously view and share data during the entire lifecycle of the swap – from proposal to termination." By synchronizing data across firms and automating "corporate actions processing," Axoni hopes to help its clients save money and prevent data-related errors.
Other partners on the pilot, which lasted several months, are BNP Paribas, Credit Suisse, Canada Pension Plan Investment Board, IHS Markit, the International Swaps and Derivatives Association, and Capco.
Among the functionalities tested during the project were "trade creation, position building, amendments, novation, termination, swap aging, stock splits and dividends, reporting, and private key management" as well as "automated lifecycle management" and the "synchronization of single stock and portfolio total return swaps."
Adam Reese is a Los Angeles-based writer interested in technology, domestic and international politics, social issues, infrastructure and the arts. Adam is a full-time staff writer for ETHNews and holds value in Ether.
ETHNews is commited to its Editorial Policy
Like what you read? Follow us on Twitter @ETHNews_ to receive the latest Citi, JP Morgan or other Ethereum business and finance news.