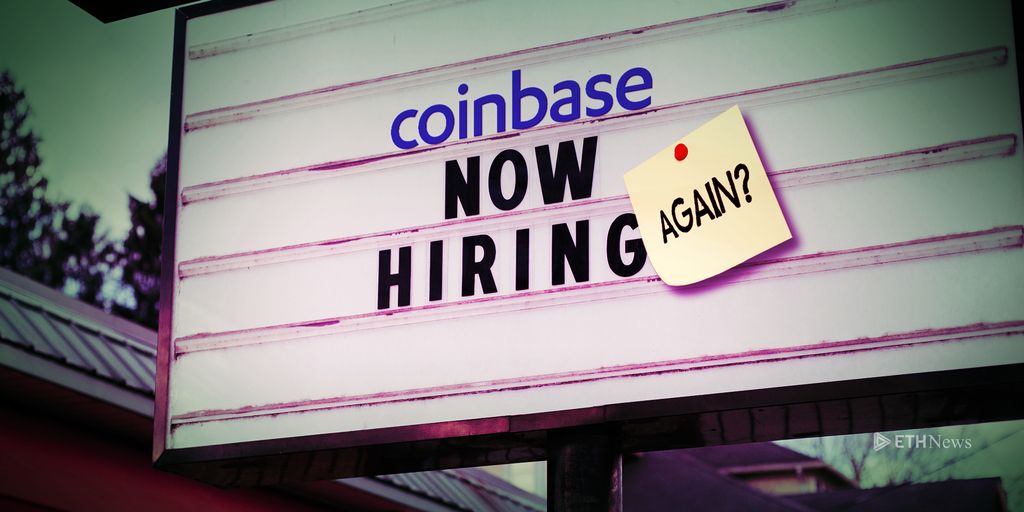 This could be a sign that Coinbase is paying close attention to the rules governing digital assets.
On July 31, Coinbase announced the hiring of finance veteran Jeff Horowitz as chief compliance officer (CCO). This morning, some news outlets mistakenly reported that Horowitz is Coinbase's first CCO. In reality, Martine Niejadlik served as Coinbase CCO from November 2013 until her resignation in February 2015 when she reportedly left the company to be a full-time parent. However, according to Post Oak Labs' founder Tim Swanson, she resigned amid scandal:
Although it may be true that Niejadlik left Coinbase to spend more time with her family, it is also true that she resigned when Coinbase was under heavy scrutiny. In January 2015, the New York Times reported that Coinbase had been falsely advertising itself as the nation's first regulated bitcoin exchange before it had secured the necessary licenses to operate in New York or California. Furthermore, the Washington Free Beacon reported in February 2015 that Coinbase had told investors digital currency could be used to sidestep international sanctions (when Niejadlik was at the company).
Hiring a new chief compliance officer could signal that Coinbase is redoubling its efforts to focus on regulation and play by the rules.
Readers may remember that FINRA recently approved Coinbase's acquisition of three companies, including broker-dealer Keystone Capital, in June as part of its attempt to become recognized as a federally sanctioned securities trading platform. 
Nathan Graham is a full-time staff writer for ETHNews. He lives in Sparks, Nevada, with his wife, Beth, and dog, Kyia. Nathan has a passion for new technology, grant writing, and short stories. He spends his time rafting the American River, playing video games, and writing.
ETHNews is committed to its Editorial Policy
Like what you read? Follow us on Twitter @ETHNews_ to receive the latest Coinbase, cryptocurrency or other Ethereum wallets and exchanges news.