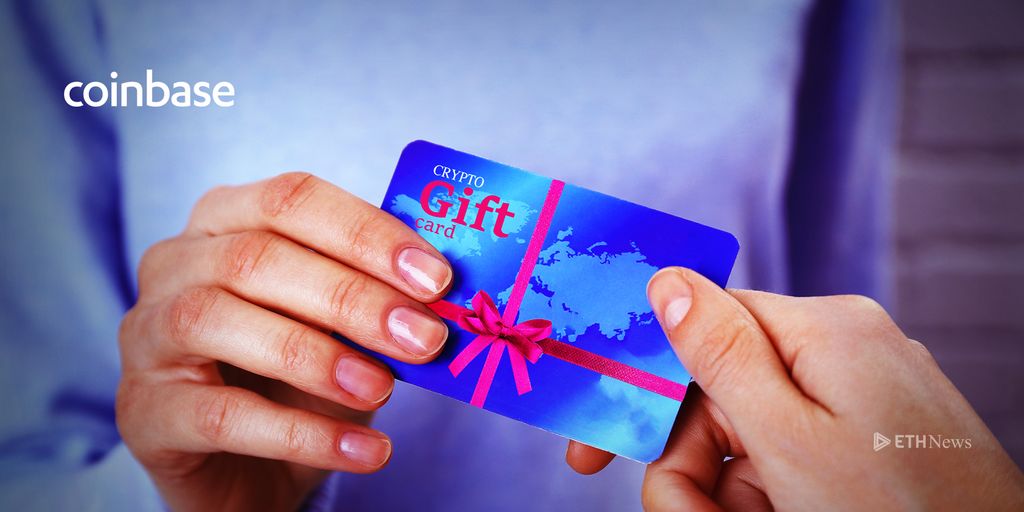 Coinbase is reintroducing an old strategy for ease of adoption.
The popular US-based exchange Coinbase announced on Monday that it is now providing some customers with the option of exchanging their cryptocurrency for gift cards.
The new program is made possible through a partnership with WeGift, which is a blockchain company pursuing the automation of the gift card industry. The service is currently available in the UK, Spain, France, Italy, Netherlands, and Australia.
Customers will apparently not have to pay a withdrawal fee when trading their crypto for a gift card and will get bonuses on specific purchases from companies such as Nike, Tesco, Uber, Google Play, and Ticketmaster.
Zeeshan Feroz, Coinbase's UK CEO, expressed his excitement for the new project:
"Making crypto easier to use, trade and spend is a core part of our efforts to improve the customer experience. With the launch of e-gift cards, customers now have the option to spend their crypto balances, realising its value to buy tangible things or experiences."
It is unclear whether the balance on the gift cards will be affected by market volatility, or if more than one kind of cryptocurrency (e.g., bitcoin and Ether) can be placed on the same card. Tax implications in respective countries are also ambiguous.
Allowing customers to put their crypto on gift cards is something that many different exchanges have been attempting to accomplish. As far back as August 2016, ETHNews reported on a project by Nick Johnson of the Ethereum Foundation to allow holders of Ether to convert their crypto into gift cards.
In January 2017, Purse.io launched a program which allowed users to create an Amazon.com wish list through the Purse App. An earner (someone holding an Amazon gift card) would then purchase the items on the wish list and be reimbursed in crypto. 
Nathan Graham is a full-time staff writer for ETHNews. He lives in Sparks, Nevada, with his wife, Beth, and dog, Kyia. Nathan has a passion for new technology, grant writing, and short stories. He spends his time rafting the American River, playing video games, and writing.
ETHNews is committed to its Editorial Policy
Like what you read? Follow us on Twitter @ETHNews_ to receive the latest Coinbase, gift card or other Ethereum wallets and exchanges news.