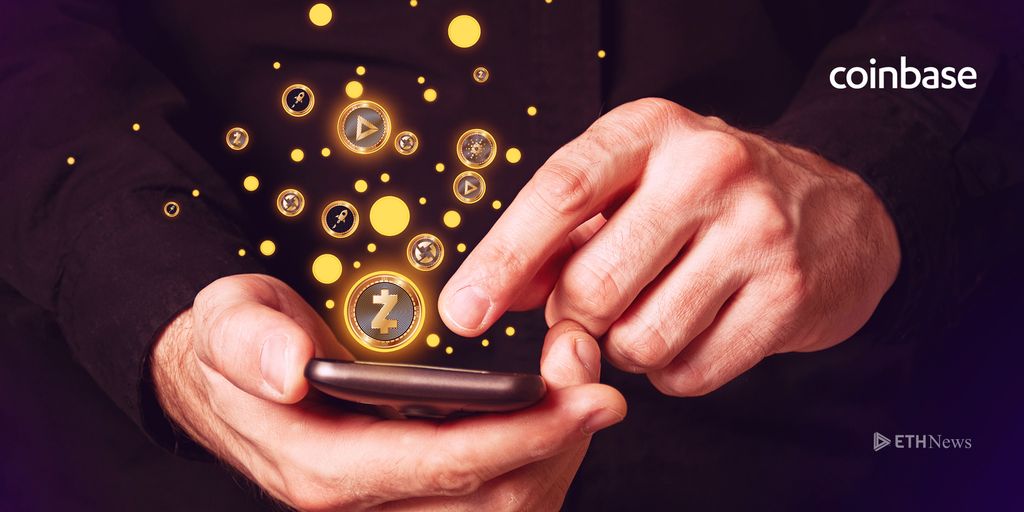 The cryptocurrency exchange is flirting with a few coins.
According to an official July 13 Coinbase blog post, the exchange is "exploring the addition of several new assets," including Cardano (ADA), Basic Attention Token (BAT), Stellar Lumens (XLM), Zcash (ZEC), and 0x (ZRX). The company said it will work with local financial institutions to include these cryptocurrencies "in as many jurisdictions as possible."
The operative term, however, is "exploring." Coinbase has not made any commitments to these cryptocurrencies and, therefore, does not guarantee listings for them. The company also indicated that certain assets may only be available to buy and sell, not necessarily to send or receive.
The list of caveats continues:
"We may also only enable certain ways to interact with these assets through our site, such as supporting only deposits and withdrawals from transparent Zcash addresses. Finally, some of these assets may be offered in other jurisdictions prior to being listed in the US."
In considering these coins and tokens, Coinbase has evaluated their merits according to its Digital Asset Framework and decided they required further exploration and consideration. For example, the company noted that although Cardano's Computation Layer is not live yet, Cardano overall has long-term roadmaps and a growing community.
Coinbase's announcement is perhaps a step toward greater transparency, especially considering the insider trading debacle following the exchange's launch of bitcoin cash in December 2017. The blog post noted:
"As part of the exploratory process, customers may see public-facing APIs [application programming interfaces] and other signs that we are conducting engineering work to support these assets. While we cannot commit to when or whether these assets will become available at this time, we will provide updates to our customers about the process and what they can expect via the Coinbase blog and Twitter."
The company seems to have a prolific news presence. On June 4, Coinbase revealed plans for its new office in Japan. On June 11, the exchange announced its intention of adding support for Ethereum Classic, a controversial digital asset. And on June 27, the CEO of the company, Brian Armstrong, unveiled a new charity called GiveCrypto.org to financially empower individuals through cryptocurrency.
Daniel Putney is a full-time writer for ETHNews. He received his bachelor's degree in English writing from the University of Nevada, Reno, where he also studied journalism and queer theory. In his free time, he writes poetry, plays the piano, and fangirls over fictional characters. He lives with his partner, three dogs, and two cats in the middle of nowhere, Nevada.
ETHNews is committed to its Editorial Policy
Like what you read? Follow us on Twitter @ETHNews_ to receive the latest Coinbase, exchange or other Ethereum wallets and exchanges news.