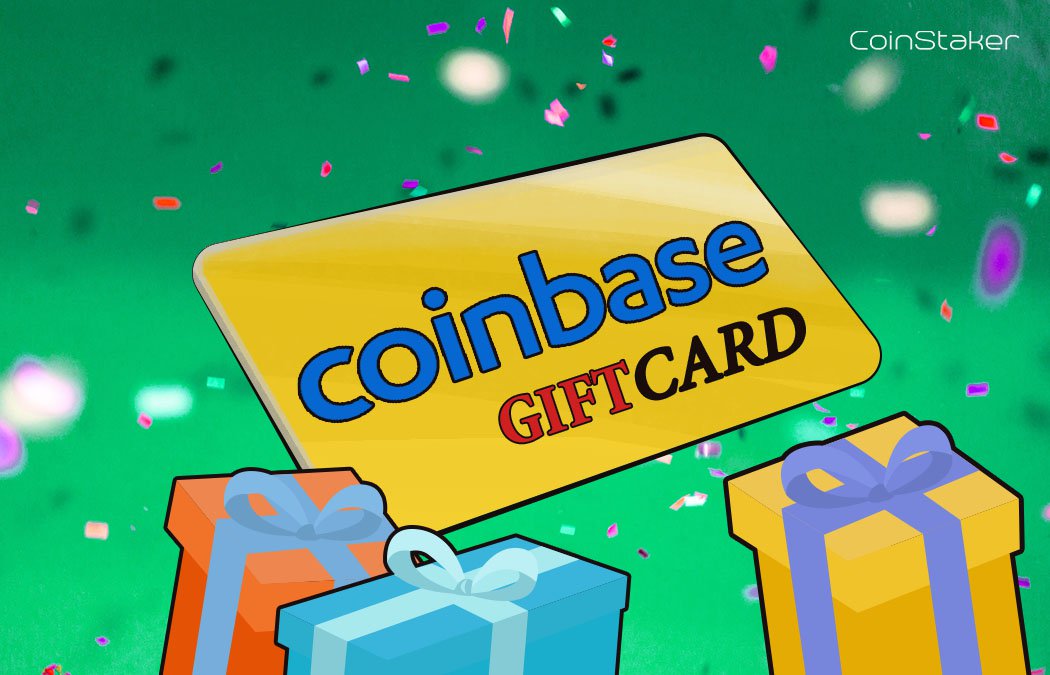 A recent partnership between the biggest Cryptocurrency Exchange – Coinbase and the fin tech startup WeGift, will allow Cryptocurrency users in Australia and Europe to use and spend their Crypto for services and commodities at retailers. The new partnership will enable Coinbase users to effectively use their cryptocurrencies and turn them into a crypto gift card that will be used at big retailers. Some of the announced big names include Nike, Amazon, Tesco, Uber and more.
A Crypto Gift Card will bring Cryptocurrencies a step closer to mass adoption
When the new service is launched, it will be available in select few countries until the test period concludes. These countries will include the UK, France, Australia, Spain, Netherlands and Italy, but the plans are for the service to become available in more countries in the next months. The new service from Coinbase is coming months after Coinbase earned an e-money license by the Financial Conduct Authority in the United Kingdom.
This electronic money license will allow Coinbase to provide e-money services as an alternative to cash. The Crypto Gift card will have no swap fees and a bonus of around 5% in crypto gift card value after it is converted from crypto. Users that purchase a crypto gift card will have additional benefits to their Coinbase account like no withdrawal fees and various crypto gift card bonuses. The CEO of Coinbase in the UK, Zeeshan Feroz stated:
"The launch of crypto gift cards will allow users to have a new option to spend their hard earned cryptocurrencies, realizing their value to buy tangible things and experiences. From converting Bitcoin into Uber credits or buying Nike shoes, customers will have better and greater flexibility and control over how they want to use their crypto."
Read more: