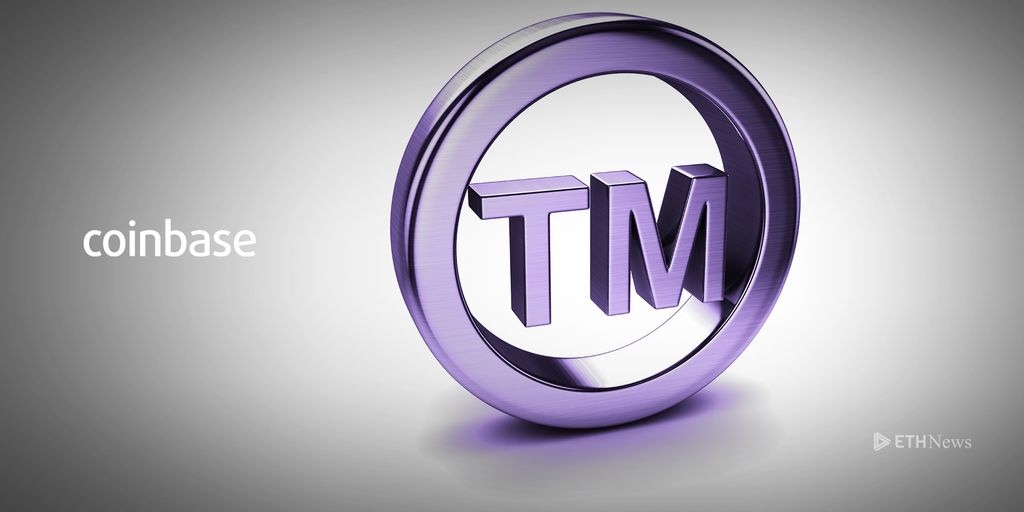 The exchange is seeking ownership of the term BUIDL, though its CTO claims it's a "defensive filing."
In the ultra-competitive business world, companies want to stand out from the crowd and entice customers. One tool at their disposal is trademarks. Since cryptocurrency is rife with its own jargon, it was only a matter of time before a company would attempt to own some of the ecosystem's words and phrases.
On October 2, popular crypto exchange Coinbase filed a trademark application in hopes of being granted ownership of the term "BUIDL."
In contrast to the term "HODL" – the refrain of those who hold on to their crypto regardless of price – BUIDL denotes crypto-enthusiasts' focus on building new use cases and projects for blockchain instead of simply hoarding digital currency while they wait for prices to increase.
According to the trademark application, Coinbase wants to use the term in connection to software-as-a-service involving virtual currency transactions, as well as "temporary use of non-downloadable computer software for use in accessing, reading, tracking, trading and using tokens via blockchain technology."
Coinbase is not the first company to attempt to trademark one of the cryptosphere's terms. In October of last year, a company named Flashratings Inc. filed a trademark application for HODL. That application was registered in April of this year but has since been challenged – by a petitioner who claims that Flashratings never used the mark "Hodl" for the sale of any goods or services and that Flashratings "registration of the mark 'Hodl' was obtained fraudulently because not all of the goods and services had been used in commerce by August 3, 2017, the date claimed by Registrant." If the challenge is successful, the registration designation from the USPTO will be cancelled.
Coinbase will have to compete with others for the term. There is even a conference in South Korea that bears the name BUIDL. For the record, Coinbase CTO Balaji S. Srinivasan took to Twitter yesterday to say the company has no plans to monopolize the term:
Nathan Graham is a full-time staff writer for ETHNews. He lives in Sparks, Nevada, with his wife, Beth, and dog, Kyia. Nathan has a passion for new technology, grant writing, and short stories. He spends his time rafting the American River, playing video games, and writing.
ETHNews is committed to its Editorial Policy
Like what you read? Follow us on Twitter @ETHNews_ to receive the latest BUIDL, HODL or other Ethereum ecosystem news.