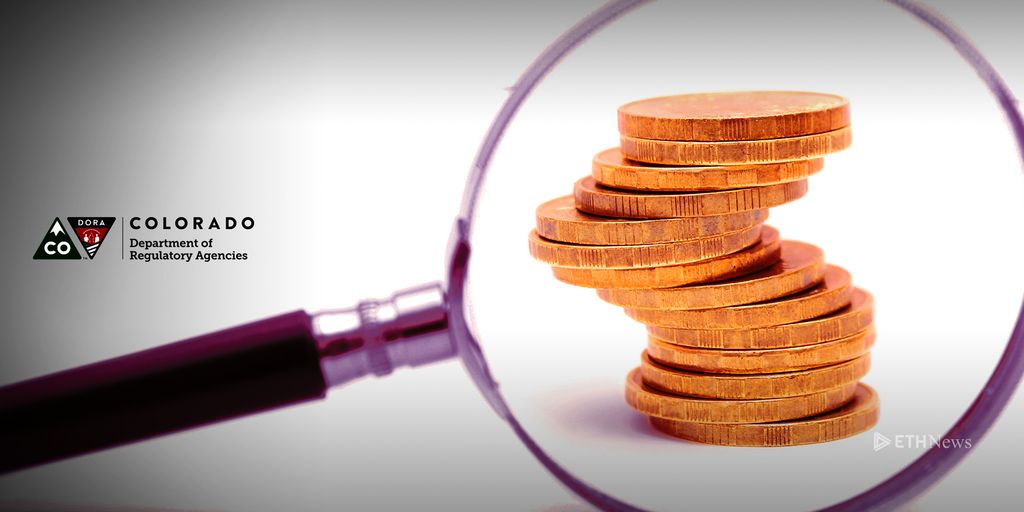 The show cause orders are part of a larger effort by North American securities regulators to crack down on fraudulent ICOs.
Gerald Rome, Colorado's securities commissioner signed orders requiring three cryptocurrency companies to show cause for allegedly promoting unregistered initial coin offerings (ICOs), according to an announcement published by Colorado's Department of Regulatory Agencies.
This latest investigation is reportedly part of an ongoing effort by the commissioner's "ICO Task Force" to stop the "trend of allegedly fraudulent companies looking to make quick money." The task force was established in May to protect Colorado investors from fraudulent ICOs.
The companies being investigated are Bionic Coin, Sybrelabs Ltd. (also known as CryptoARB), and Global Pay Net (also known as GLPN Coin and GPN Token). According to the announcement, orders to show cause have previously been issued to four other crypto companies as well.
Bionic Coin's website states, "Bionic will grow your money without any effort." It is accused of falsely incentivizing individuals who use popular social media and blog websites by telling them they will receive up to 10,000 "BNC" tokens every time they post something positive about the company, although no physical address or controlling person is identified on the company's website. Additionally, the company's site lists Forbes magazine as a media partner, although investigators were unable to verify this statement.
Sybrelabs Ltd. says it can offer huge profits for individuals that invest a minimum of $25. Like Bionic Coin, the company also encourages social media users to promote its ICO and even provides a PDF presentation, online banners, and souvenir products.
Global Pay Net was issued its order to show cause because of its claims that GLPN tokens are "full-value assets that represent one's share in the business" and that "investors receive 80 percent of the company's profits." The company's website also claims that several cryptocurrency professionals are involved in the company's ICO. However, according to the announcement, two of them have denied their involvement. Global Pay also claims it has registered with the US Securities and Exchange Commission's EDGAR database, which also could not be verified. Similar to the other two companies, Global Pay offered social media users up to 5,000 GLPN tokens every time they posted something positive about the company and its ICO.
This announcement came on the same day that the North American Securities Administrators Association (NASAA) announced it was investigating over 200 ICOs and crypto-related investment projects in "Operation Cryptosweep," which ETHNews originally reported on in May.
In a statement, Joseph P. Borg, the president of NASAA and Alabama's securities commission director, said:
"State and provincial securities regulators are committing significant regulatory resources to protect investors from financial harm involving fraudulent ICOs and cryptocurrency-related investment products and also are raising awareness among industry participants of their regulatory responsibilities."
Nathan Graham is a full-time staff writer for ETHNews. He lives in Sparks, Nevada, with his wife, Beth, and dog, Kyia. Nathan has a passion for new technology, grant writing, and short stories. He spends his time rafting the American River, playing video games, and writing.
ETHNews is committed to its Editorial Policy
Like what you read? Follow us on Twitter @ETHNews_ to receive the latest Fraudulent ICO, ICO or other Ethereum law and legislation news.