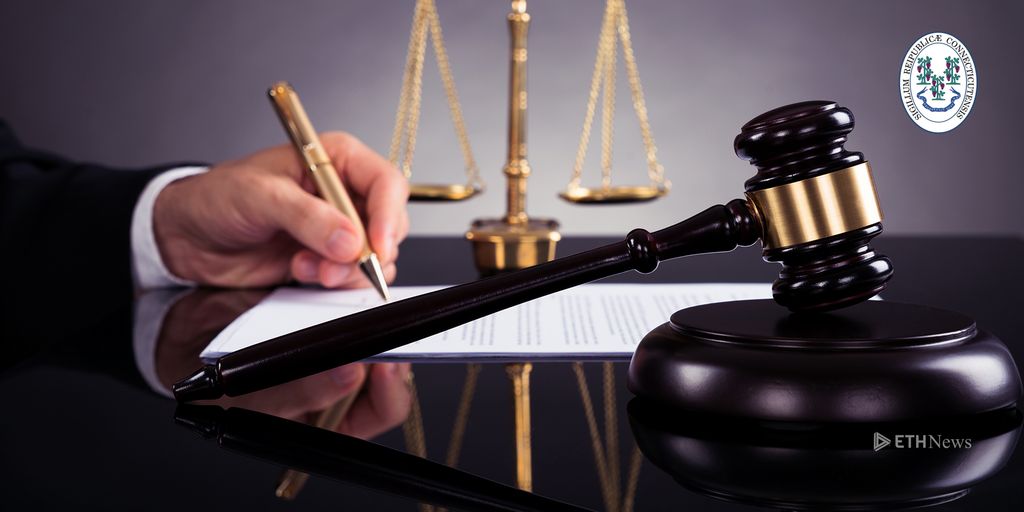 Connecticut will create a taskforce to determine how the state can grow and benefit from blockchain technology.
This week, Connecticut governor Dannel Malloy signed into law SB443, which establishes a working group that will study blockchain technology and create a master plan for "fostering the expansion of the blockchain industry in the state." The bill passed both legislative houses in May without a single lawmaker voting against the measure.
According to the bill, the taskforce will:
"(1) Identify the economic growth and development opportunities presented by blockchain technology; (2) assess the existing blockchain industry in the state; (3) review workforce needs and academic programs required to build blockchain expertise across all relevant industries; and (4) make legislative recommendations that will help promote innovation and economic growth by reducing barriers to and expediting the expansion of the state's blockchain industry."
The taskforce will be comprised of at least five blockchain experts or representatives of industries "that could benefit from blockchain technology" and at least two members of academia. The state's Commissioner of Economic and Community Development, Catherine Smith, or her designee will also serve as an ex officio member of the group.
Several states have passed or are currently considering bills that would establish blockchain taskforces, but these bills have varied in intent. A bill passed in Illinois ordered an investigation into how blockchains could be used to improve government record keeping and services. New York is currently considering the creation of a digital currency taskforce that would focus on developing regulatory recommendations.
The bill California is currently considering is the broadest. It would require its taskforce to make recommendations regarding regulations and potential uses of blockchains, both governmental and industrial.
Tim Prentiss is a writer and editor for ETHNews. He has a master's degree in journalism from the University of Nevada, Reno. He lives in Reno with his daughter. In his spare time he writes songs and disassembles perfectly good electronic devices.
ETHNews is committed to its Editorial Policy
Like what you read? Follow us on Twitter @ETHNews_ to receive the latest Connecticut, taskforce or other Ethereum law and legislation news.