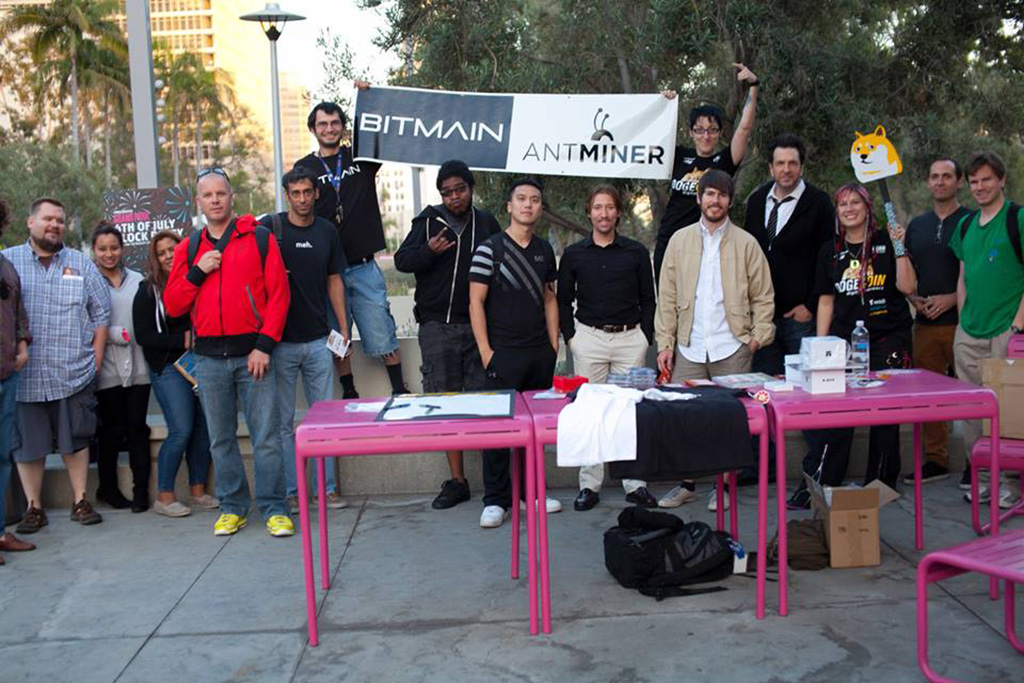 Bitmain going public at $18 billion will be the highest IPO in the history and will bring a lot of traditional market players to the crypto space.
Crypto conglomerate and mining giant Bitmain has set itself some huge target as the company plans to conduct one of the world's largest Initial Public Offering (IPO) at $18 billion. Last month in July, the Bitmain openly disclosed its plans to make an entry in the venture capital and investment space by making heavy investments in cryptocurrency exchange Circle and Internet browsing giant Opera.
However, the company has earlier expressed its intentions to conduct the IPO at $15 billion but later revalued it at $18 billion after securing $1 billion funding from Softbank Group and Tencent. In the last one year, Bitmain has made a phenomenal success in the crypto space with the company's revenues shooting up exponentially. There has been a four-times increase in the company's revenues with Bitmain recording $10 billion in revenue in 2018.
It looks like the heavy correction in the cryptocurrency market has least affected Bitmain, as the company has posted a record-revenue-growth toppling giant like Nvidia who has been for long dominating crypto-mining-chip manufacturing space. Bitmain's unique business model has helped the company to scale at this unprecedented rate.
Its business model majorly involves three main components: bitcoin mining equipment manufacturing, mining equipment rentals, and mining pool. This gives the clients the flexibility to either directly purchase ASIC miners from Bitmain, or rent their machines and immediately start mining digital currencies or become a part of the Bitmain pool to mine crypto at a minimum hashrate.
This unique model reduces the company's revenue dependency on the fluctuations and the performance of the cryptocurrency market. Moreover, it is also being said that Bitmain's latest foray in the venture capital space can help attract other big players to the cryptocurrency market, which could possibly result in a boom in the long-term.
Bitmain will be the first ever company in the crypto space to conduct an IPO at this high valuation. Not only that, if Bitmain goes public at the decided valuation of $18 billion, which will be highest IPO offering till date, it will create a new wave of enthusiasm in the cryptocurrency community and the global financial space while giving a push to the digital currency market in the mainstream financial sector.
Moreover, a cryptocurrency company raising funds through IPO markets will also divert the attention of the traditional market to flow into emerging blockchain market and its associated companies. Bitmain's expansion strategy has also turned out to be aggressive much recently as the company has established its new factory in Texas, USA, with nearly 400 employees. Bitmain's expansion at a global level will help to bring new recognition to the crypto space.
Jeff Stearns, executive vice president and the director of operations for Bitmain's North America division, said: "Bitmain is truly honored to announce this news and is excited to work with local partners, government and stakeholders in realizing this vision, throughout the initial set-up phase, operations and beyond."