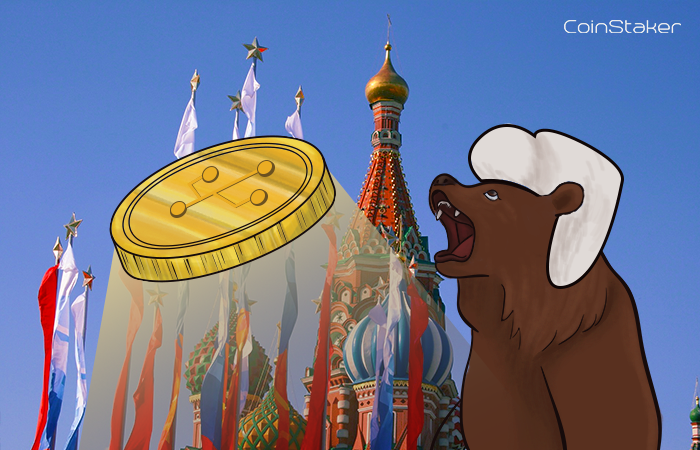 For the past few days, cryptocurrencies have come under fire after a report emerged that 12 Russian spies who were allegedly involved in the hacking of the Democratic Party's computer network used bitcoin to fund their operation. The alleged hack is believed to have influenced the 2016 presidential elections in which Hillary Clinton lost. However, unlike in the past when money was laundered through the Cayman accounts or other susceptible financial systems, they used bitcoin. This allegation has opened doors to further charges of money laundering by the Russians through the use of cryptos.
Cryptocurrencies Are Better Than Cayman Accounts
Although cryptocurrencies aren't entirely anonymous and one can still be tracked using digital footprints, a few people have come up with clever tricks to avoid this and guarantee their anonymity. These methods include Bitcoin washing/bitcoin mixing, the use of VPN's, multiple addresses and many more. According to special counsel Robert Mueller who is leading the indictment of the 12 Russian intelligence officers, the spies opted to buy bitcoin which they used to purchase hacking equipment such as servers and computer hardware. This ensured that the same would not be traced back to them at a later time.
This latest crypto scandal has attracted the attention of many prominent people, one of whom is U.S Representative Emmanuel Cleaver who has in the past not been the biggest fan of bitcoin. In the past, he has spoken out against the use of cryptocurrencies to fund hate and violence through a letter to the Bitcoin Foundation and the Chamber of Digital Commerce as well as through several press releases.
Taking to his Twitter page, Cleaver stated:
I've been warning of the potential dangers of @Bitcoin being used by nefarious actors. Now, we know Russia used #cryptocurrency to fund their meddling campaign in 2016. The #crypto industry needs to step their game up.
These remarks were directed at the crypto community who many prominent figures still believe are not doing enough to curb fraud within the crypto market. In fact, this is one of the fundamental reasons why many governments are pushing for regulations within the industry. Fortunately for the U.S, the government and particularly the president, Donald Trump, is putting extra effort to ensure that financial fraud is a thing of the past. As we reported, the U.S president has set out a special DOJ task force that will look into financial fraud. With an emphasis on cryptocurrencies, the task force led by Deputy Attorney General Rod Rosenstein, will look into fraud cases, determine vulnerabilities within the system and whilst trying to fix them, make recommendations to the president over legislative measures. One thing that the task force has been adamant about is that it has not been formed to prosecute financial fraud, but rather to come up with ways to avoid it.